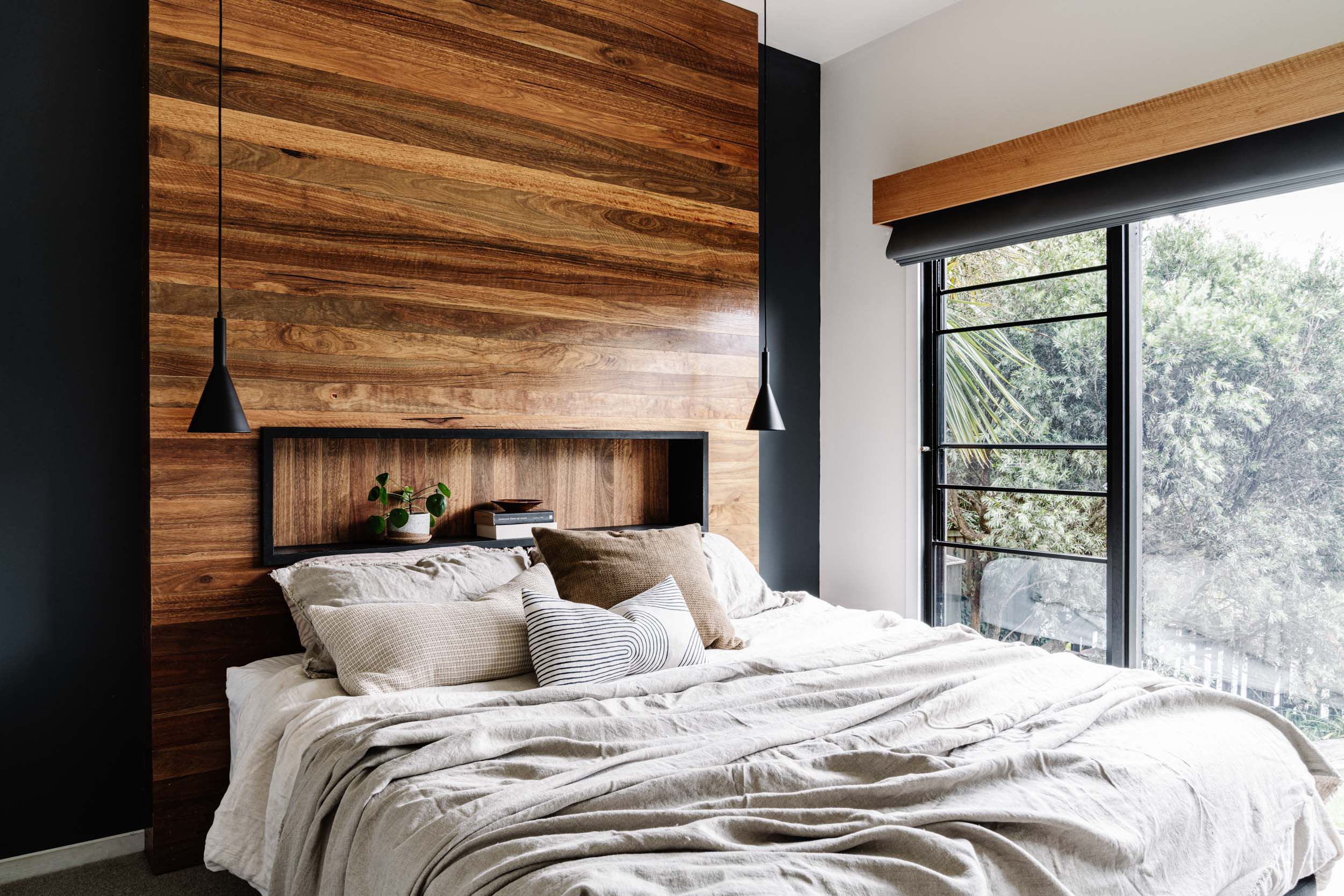 Add Timber to 2023 Top Interior Design Trends
Posted on

January 24, 2023
Interior design experts have spoken and told us 2023 top interior design trends are looking to incorporate a selection of new and repurposed design elements. But if you're like us, you're looking to include timber features in your home that are current and on-trend. Look no further, we know exactly how to add timber to your space without sacrificing 2023 trends.
2023 Interior Design Trend: Warm Tones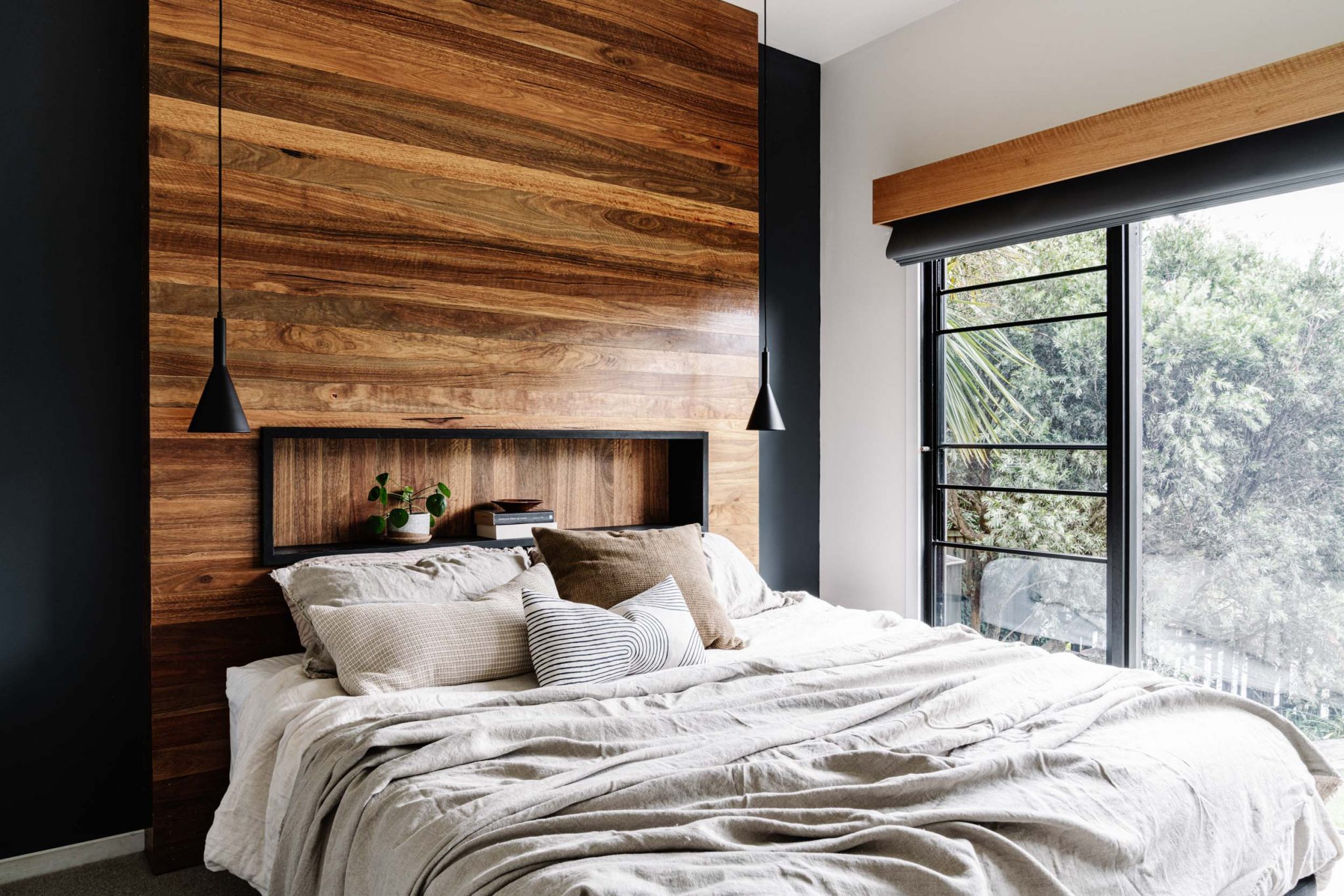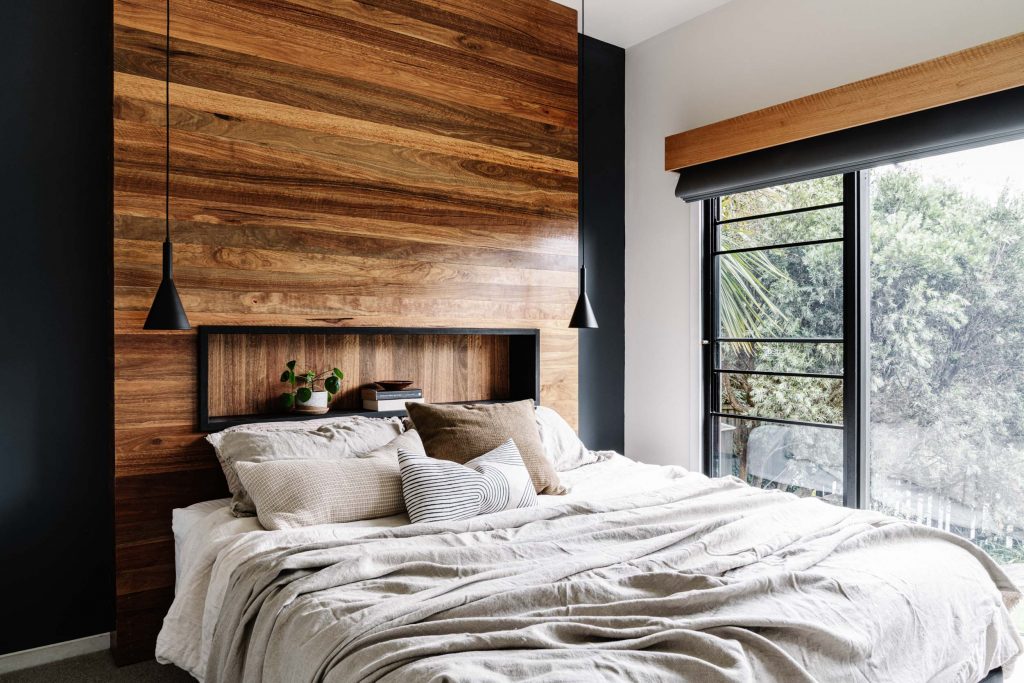 This new year, we have already seen a plethora of brown, earthy tones being used in homes interiors. Some choose paint, but many are incorporating warmer tones in their textiles and furniture selections.
Adding Timber
Timber is a naturally warm element, and it can be incorporated in a variety of ways. One great example is by adding repurposed timber cladding to the walls or utilising simple décor pieces in a space. With so many different tones of timber available, anyone can find a timber tone to suit their aesthetic.
2023 Interior Design Trend: Private Spaces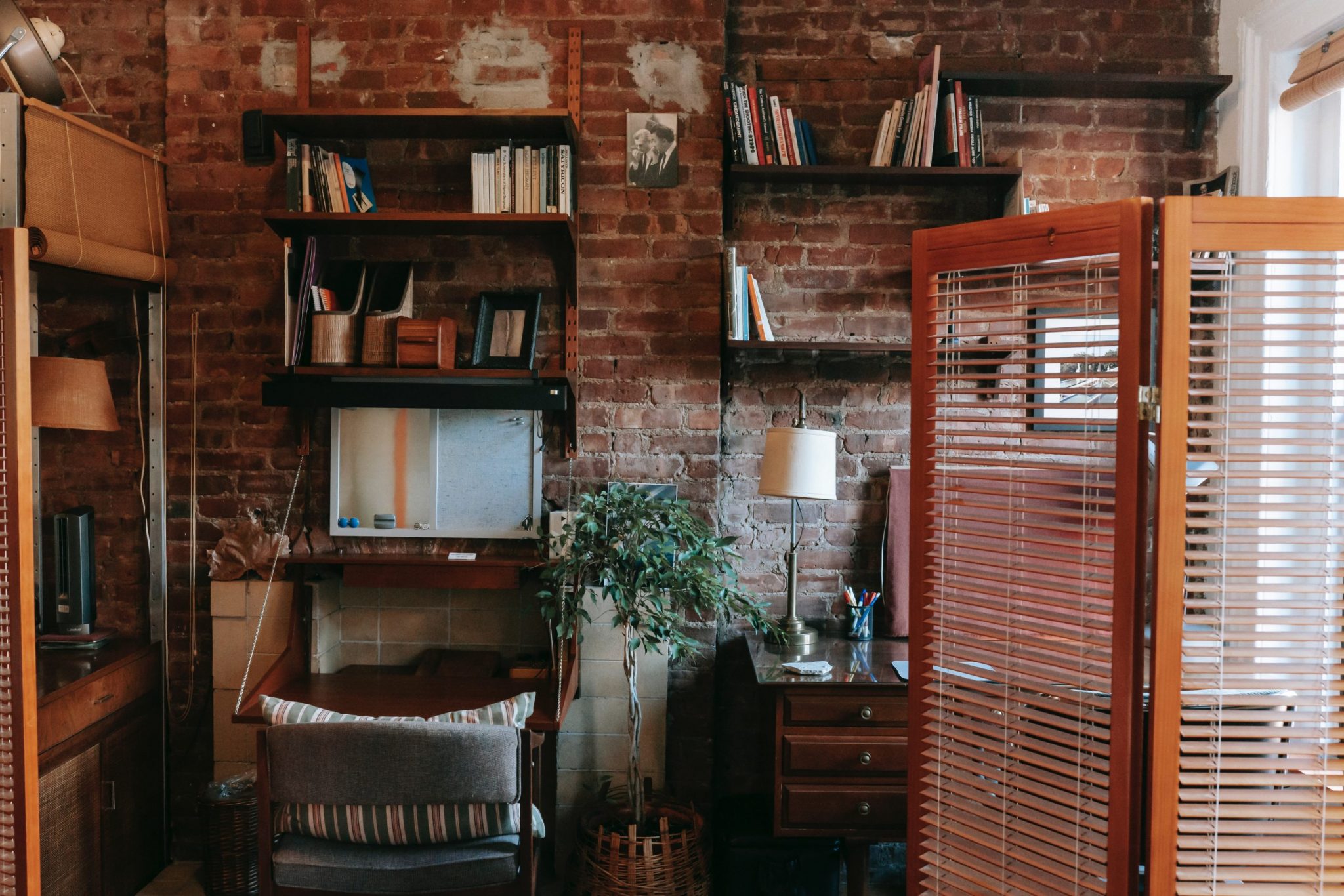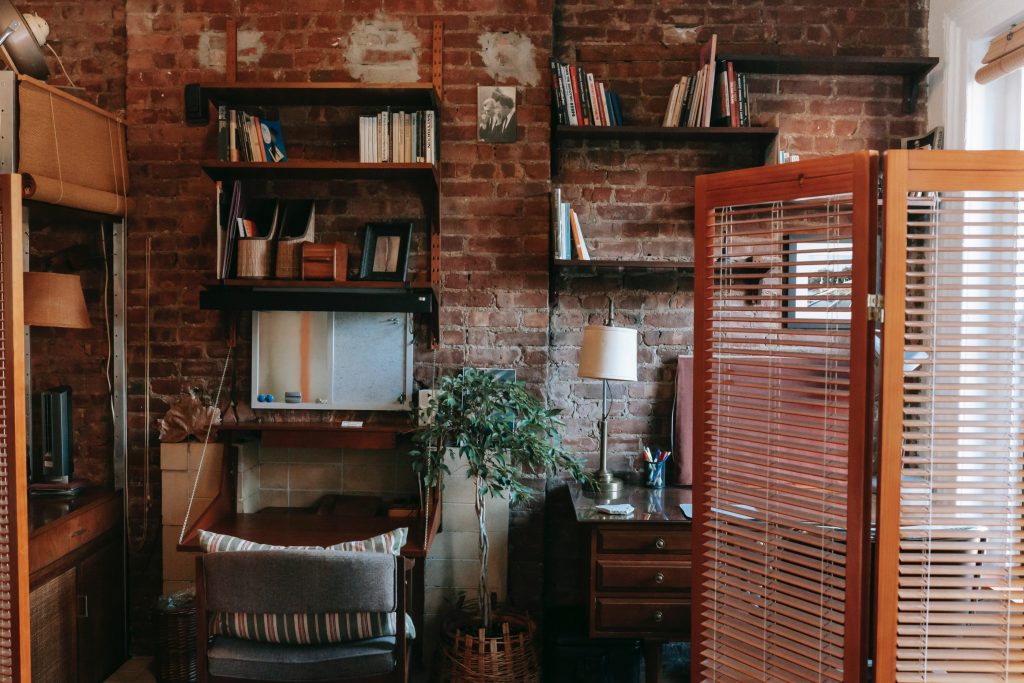 Photo by Charlotte May: https://www.pexels.com/photo/interior-of-dense-room-with-shelves-on-brick-wall-5824546/
Since COVID-19, many of us have gotten used to, and prefer, private spaces to explore our work, hobbies, and interests. Open plan living is heading out and closed plans are on their way in again.
Adding Timber
If you prefer smaller, private spaces in your home, consider adding a timber screen along one or two sides of your space. A screen offers the illusion of privacy while also incorporating timber in your home in an effective and subtle way.
2023 Interior Design Trend: Indoor-Outdoor Spaces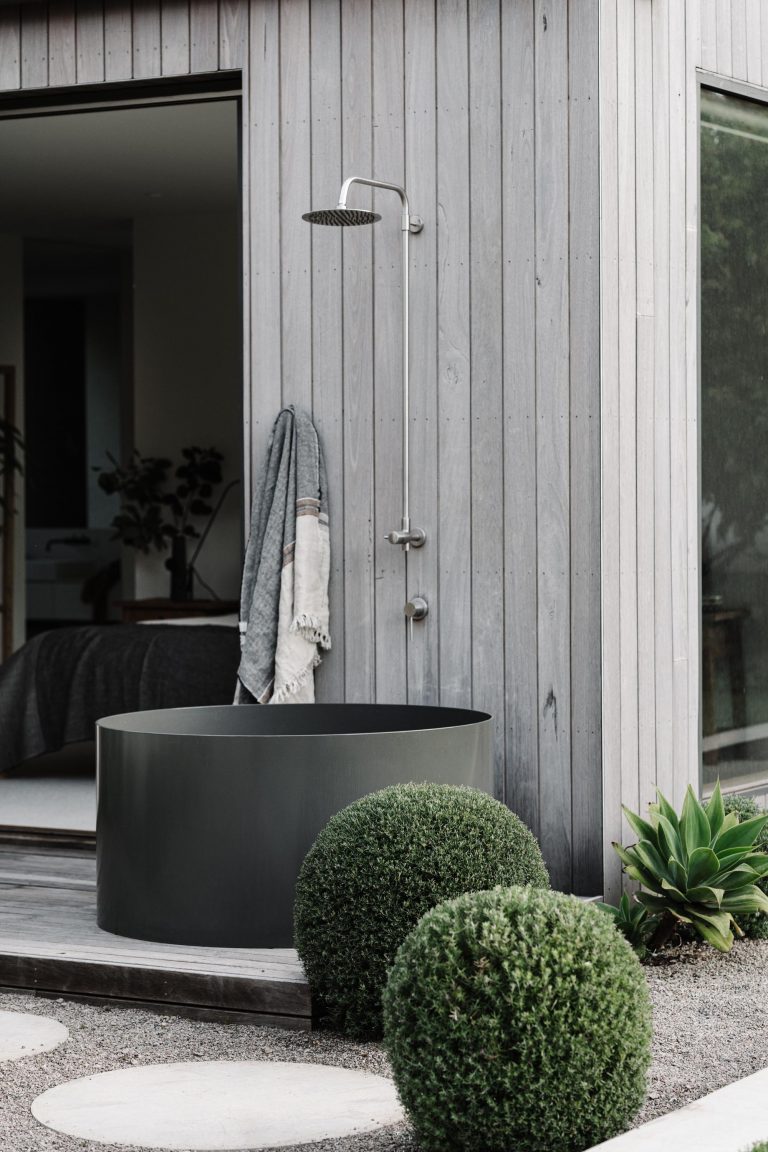 The pandemic also instigated a preference for many to be outdoors instead of in, whether it be entertaining, sleeping, working or showering.
Adding Timber
Any outdoor space can be elevated with a timber element. Depending on your budget, consider adding timber furniture, a deck, even an outdoor shower to your space in 2023.
2023 Interior Design Trend: Ceiling Interest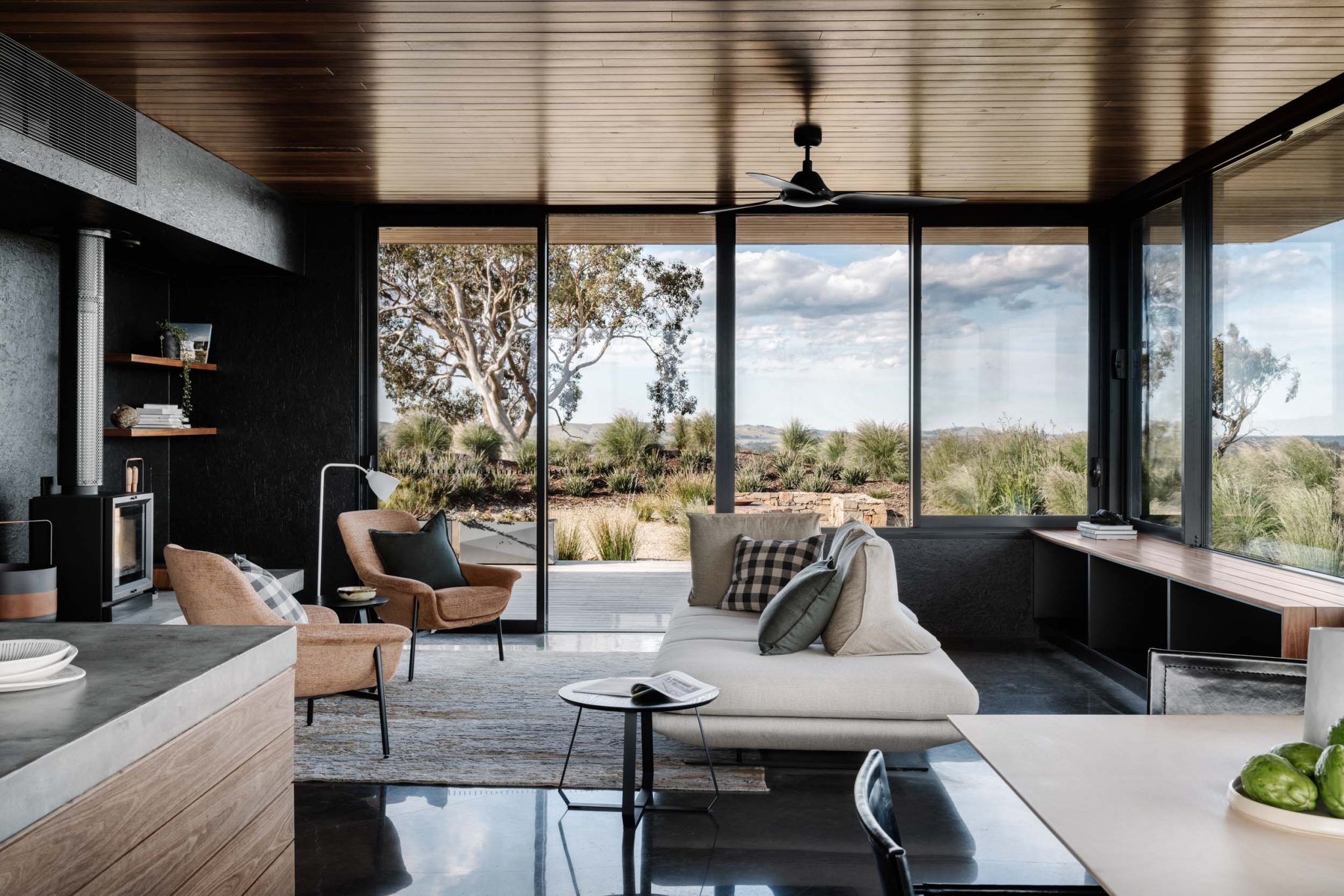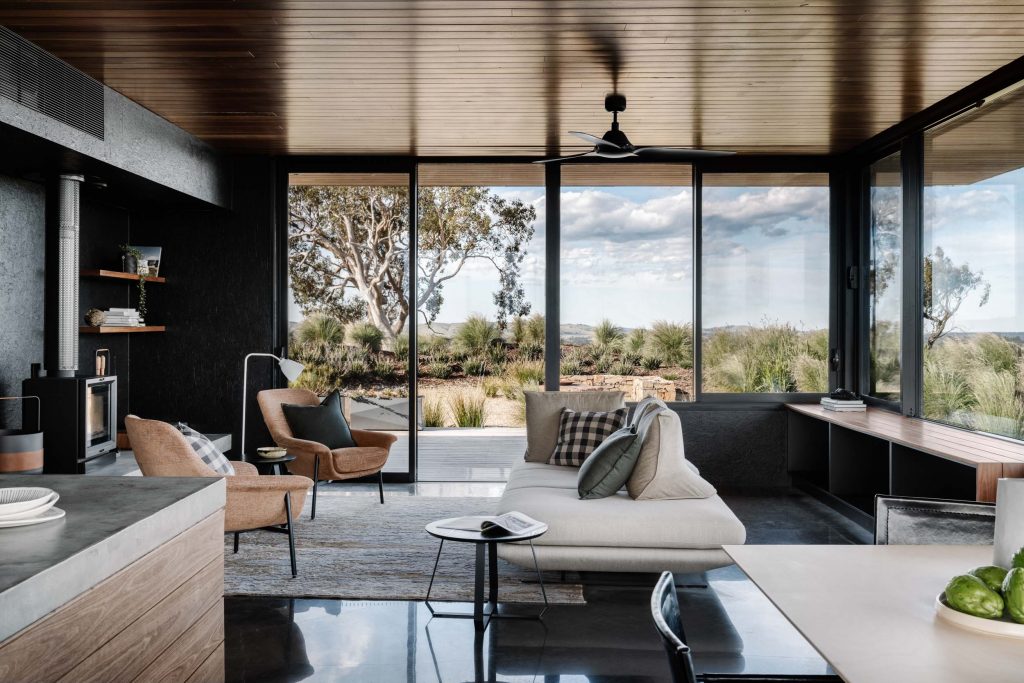 Once upon a time many homes came with distinct crown-moulding in intricate patterns on the ceilings. This design element has now come full circle and is being considered timeless and fresh by design experts.
Adding Timber
A timber-lover's take on this trend is to add timber beams or cladding to the ceiling. Adding timber beams or cladding to a ceiling is still a recently new trend in the timber world but can be accomplished to great aesthetic success.
2023 Interior Design Trend: Ethically Sourced and Sustainable Furniture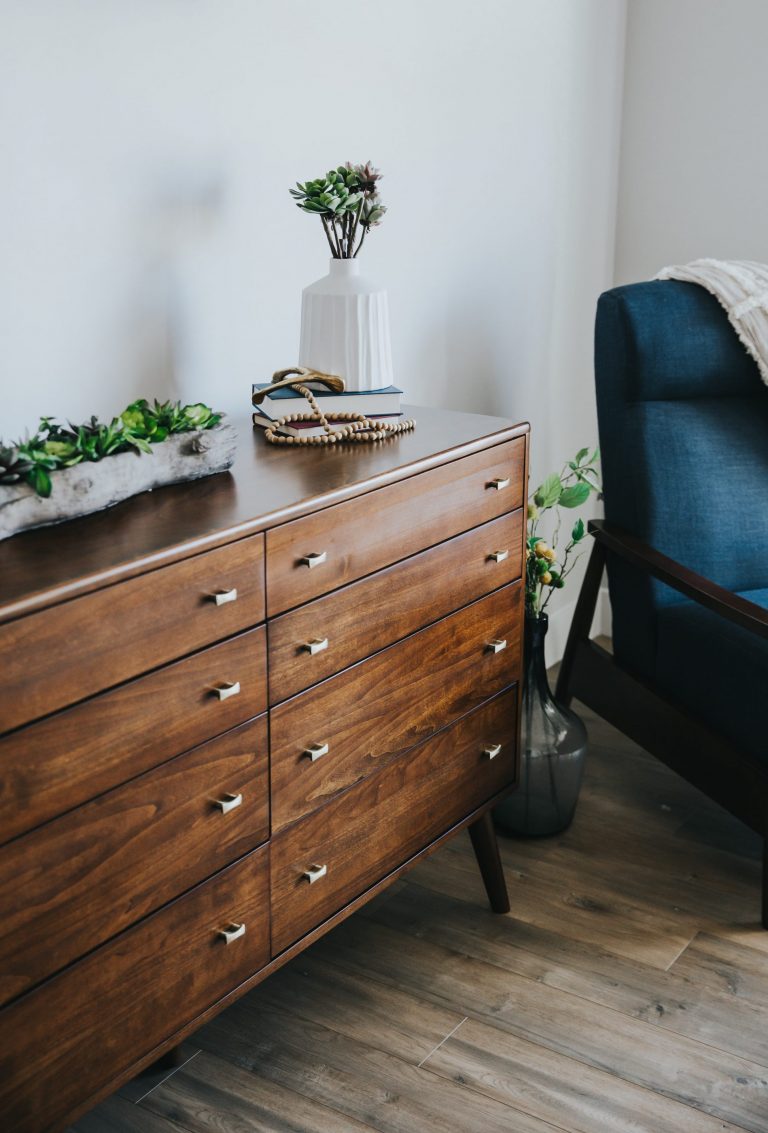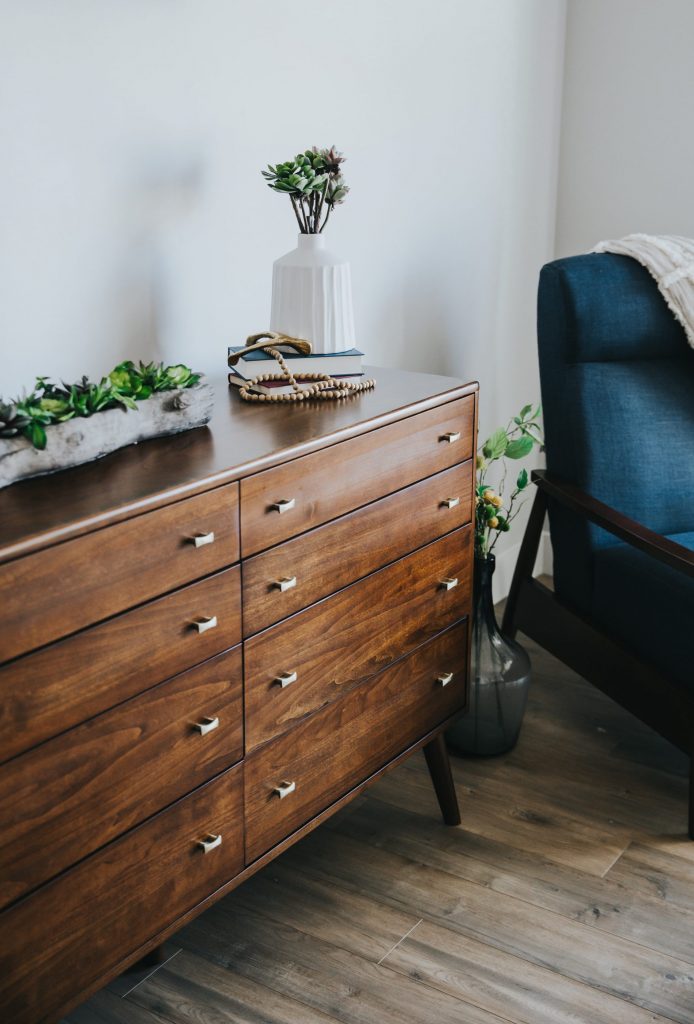 Sustainable and ethical products have become the name of the game in recent years and this trend is hitting heavy in the furniture department. Gone are the days of flat-pack, chipboard products as people look to ethically source quality pieces from antique stores, second-hand shops and more.
Adding Timber
If timber is your one true love, incorporate it into your decor by sourcing vintage hard-wood timber dining tables, side tables, dressers and sideboards. By adding just one or two items into your living space, you will immediately elevate the space with high-quality pieces that tell a story in their own right.
If you're building, renovating, or simply revitalising the timber features of your home in 2023, we'd love to talk to you, your architect or builder about how CUTEK® can be used in your project to maintain the beauty of your timber and powerfully protect it. Call 1300 CUTEK or send us a message to find out more.