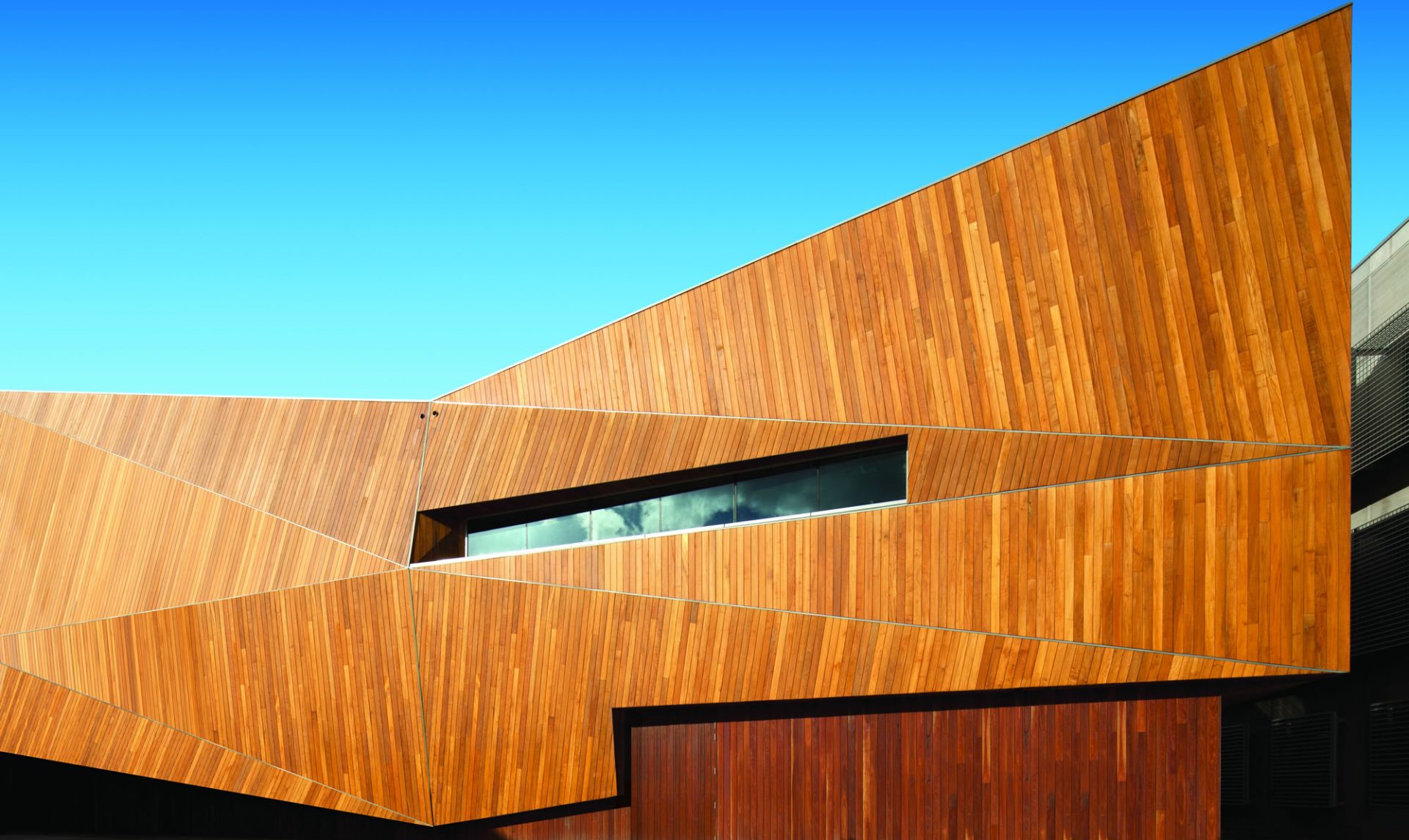 Colourful Character: Clever Wood Stain Colours
Posted on

November 10, 2017
It's the solution that designers and builders are searching for: Colourtones that keep the 'freshly oiled' look of timber for longer while letting its natural character shine through.
For many projects, nothing beats timber for adding real warmth, big architectural possibilities and eco-friendly charm. The challenge lies in retaining the 'new' look for longer, without masking its coveted natural aesthetic.
CUTEK® oils and Colourtones provide choice: let your timber fade naturally – or delay the process, retaining its colour for longer. Either way, CUTEK® products inject exceptional, professional-grade wood protection that lasts.
All CUTEK® oils are sold clear, which allows the wood to age gracefully into a beautiful silver patina. Alternatively, CUTEK® Colourtones delay the process – allowing the knots and markings of timber to show, with a rich colour that has been specially formulated to match a variety of natural shades.
From Burnt Red to Grey Mist, our 16 colourtones allow you to maintain close to the original shade of your chosen wood, or build colour to completely change the tone for a unique style.
For horizontal walk-on surfaces such as decking, we recommend using a colourtone that is the closet match to the wood. For cladding and screening, a much higher build of colour can be achieved to transform the wood's original tone.
Formulated exclusively for use with CUTEK®-branded oil wood coating products, CUTEK® Colourtones open up a new level of choice when it comes to protecting and enhancing your timber.
See our CUTEK® Colourtones and request a free sample today.