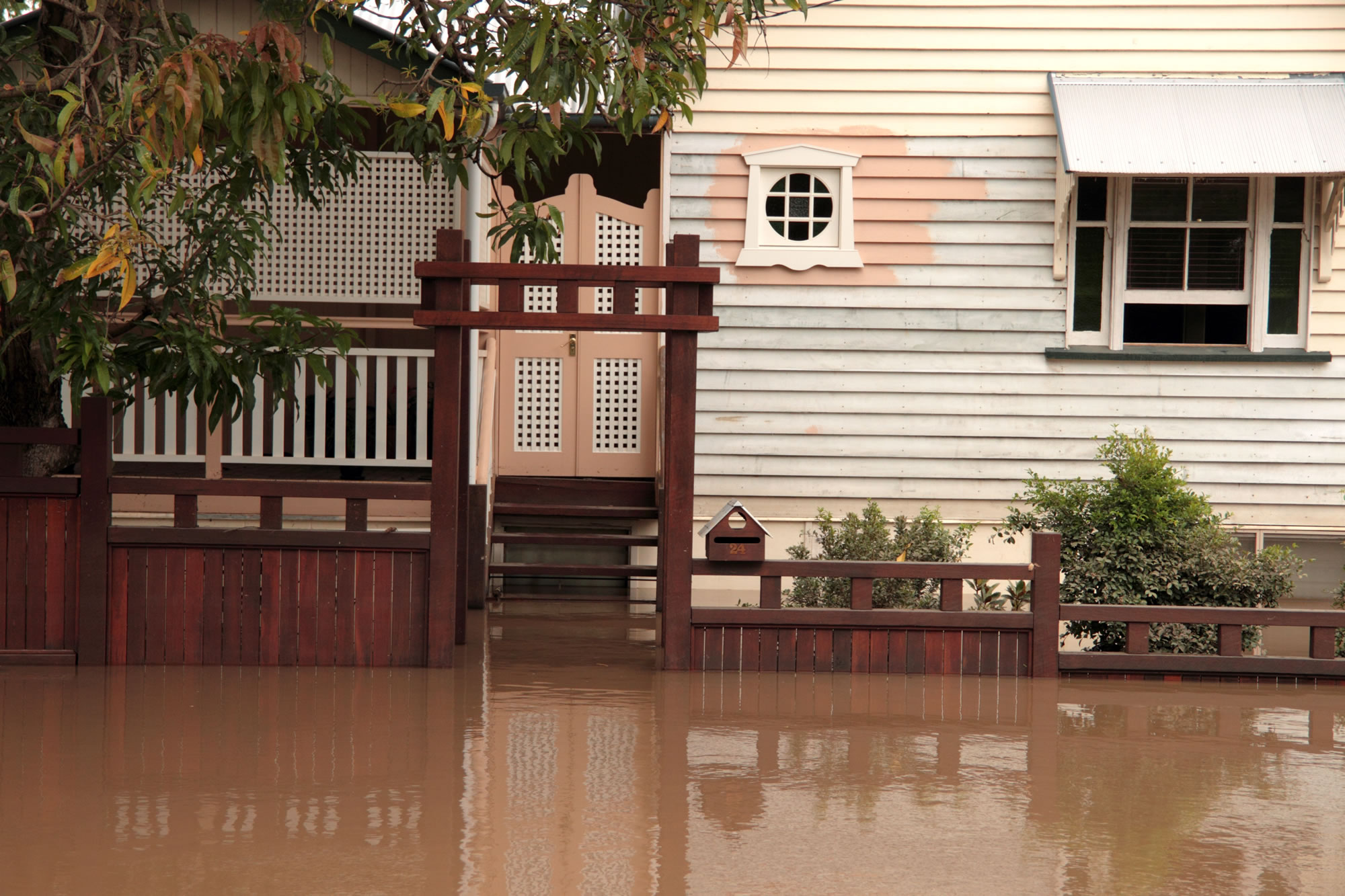 How to Clean Your Deck After Flooding
Rain and flood are a staple part of Australian living, especially when living near any body of water. And as with any major disaster, there is always an element of clean-up and rebuild that is needed.
What to expect when cleaning a deck after flooding
After floodwaters have receded, your timber deck is likely to have swelled with water and to be contaminated with debris. In other words, your deck will be dirty and very, very wet.
What you can do about it
Wait for the water to subside.
Decks are made to be durable through extreme weather so there is no need to worry about your deck before you can see it and safely access it again.
Wash your deck.
Using CUTEK® Quickclean, or any household detergent with water, wash your deck with a soft broom. This will remove any debris and minimise the chances of fungal growth or other contaminants from settling into the timber.
Rinse thoroughly.
After washing, use your garden hose to rinse the deck thoroughly. Ensure all soap and debris is gone from the surface of the deck.
Allow the deck to dry.
Depending on how long your deck was submerged, the type of timber, and the upcoming weather forecast it could take a several days or weeks to dry.
Once your deck is thoroughly dry, you may decide to touch it up with a fresh coat of CUTEK®. Ensure the deck is completely dry before applying any product to it to ensure the best results.
If you need assistance or advice about maintaining your CUTEK® after flood, call 1300 CUTEK or send us a message to find out more.