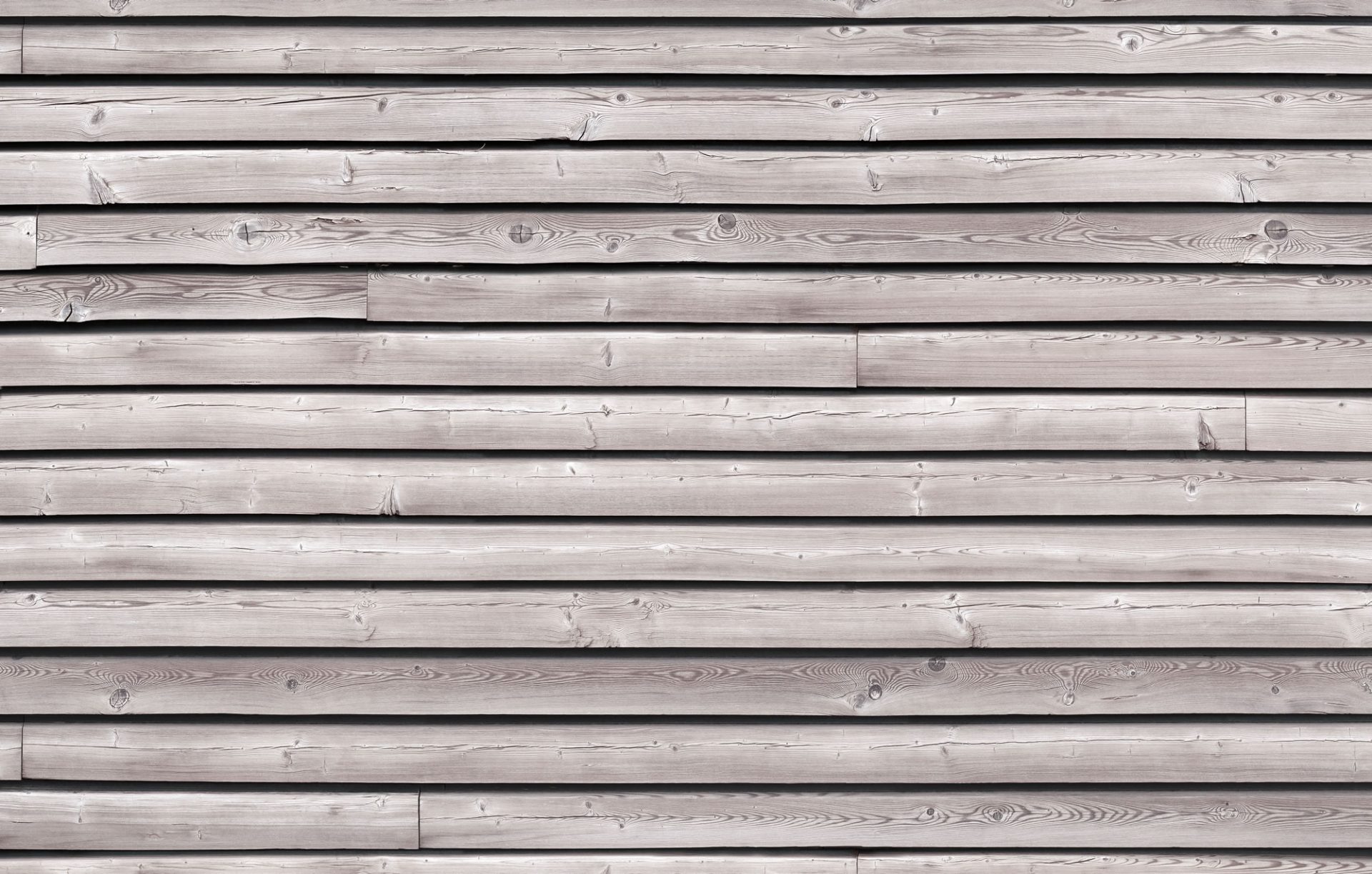 How to Successfully Achieve the "Silver-Look" in Timber
Posted on

October 14, 2019
Allowing timber to weather naturally can produce a striking silver-grey appearance. This refined silver-grey is a sought-after look, creating an elegant and natural timber aesthetic.
Silvered off timber facades and decks have become increasingly popular with architects, designers and homeowners who want to achieve a distinctive appearance in contemporary homes.
Weathering involves exposing new timber to the elements. It's a natural process that helps remove tannins and oils from the surface of timber. The key to getting this look is to use the right timber and follow the right process.
Take three steps to achieve the on-trend look.
1. Choose your timber
In order to achieve a silver-grey finish, it's essential to choose the right timber. Some hardwoods will splinter or split during the weathering process or may not weather to the desired colour.
Rosewood, Spotted Gum and Silvertop Ash are top choices that when weathered silver, blend beautifully into the natural environment.
2. Let the process happen naturally
Staining timber grey won't achieve a naturally weathered aesthetic, nor will use of a colourtone.
A do-it-yourself approach is likely to result in a paint-like unnatural appearance. To achieve an organic, natural result, the wood must be exposed to the elements and given time to age and silver gradually.
3. Use a protective oil during the process
It's a myth that timber must be left unoiled while it silvers with age. The timber needs protection from the weather, especially in harsh climates, to prevent it from drying, splintering, cupping, warping or rotting.
Unlike most other coatings, CUTEK®'s exterior timber oils work in harmony with the weathering process by offering inside out protection while still allowing the timber to silver off over time.
Silver weathered timber can stand the test of time if it is looked after well. In conjunction with the steps above, continued use of a protective oil will guard against the elements and enable the silvered timber to retain its unique appearance for many years to come.