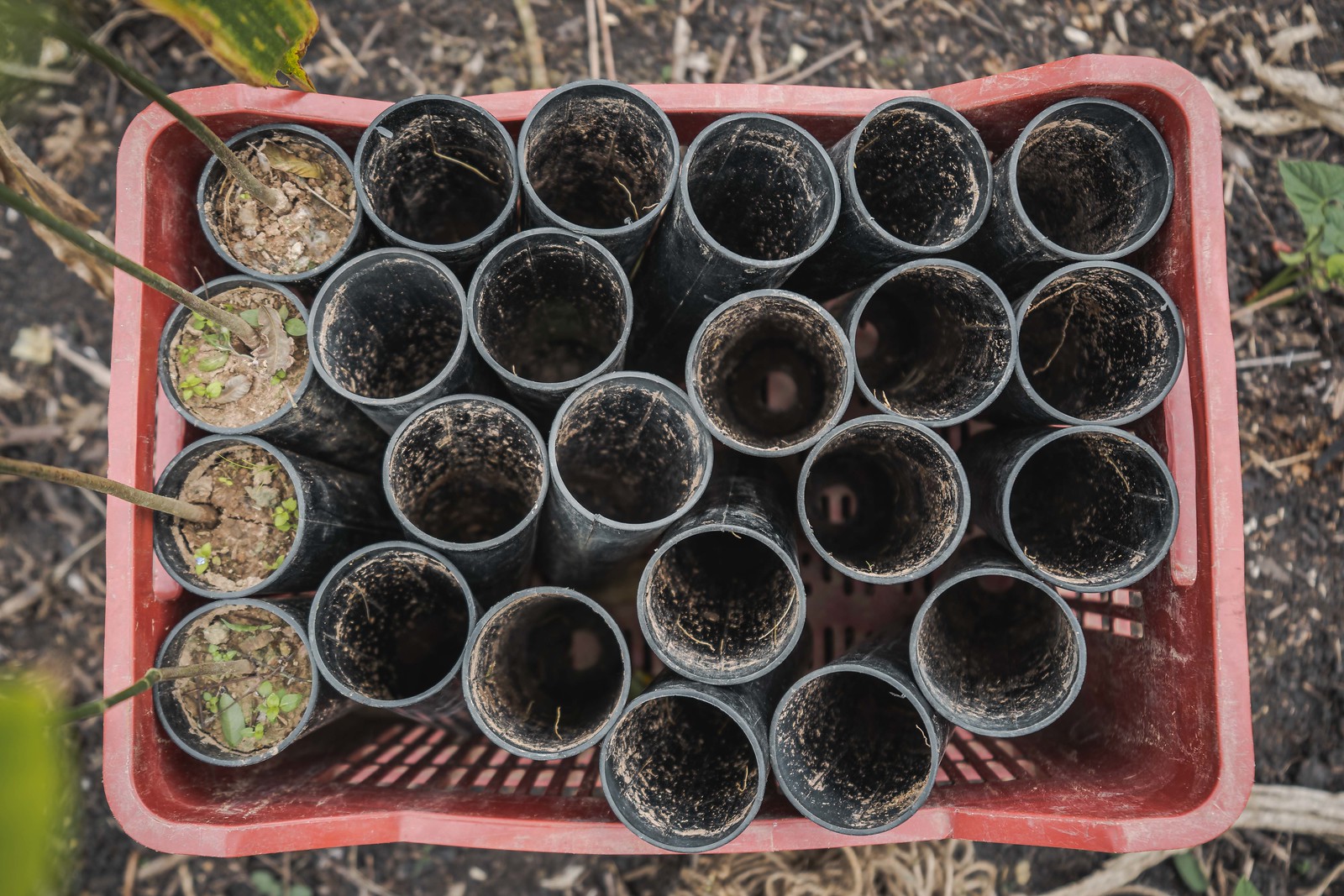 CUTEK® Partners with One Tree Planted to Restore Deforested Areas
Posted on

September 12, 2022
One Tree Planted has recently completed a project to restore 10 hectares of land across the Los Lagos region by planting 20,000 native tree species in the Los Lagos Region of Chile. As one of the many regions in which CUTEK® partners with One Tree Planted to restore deforested areas, we are proud and excited to have a small hand in the incredible difference being made in Chile.
Los Lagos Region (Region of the Lakes) is one of Chile's 16 regions. Historically, the Huilliche, the largest indigenous group of the region, has called this territory between Bueno River and Reloncaví Sound, Futahuillimapu, meaning "the great land of the south." Los Lagos Region's economy is based on fishing, salmon aquaculture, forestry and cattle farming. Tourism is economically important in The Andes, where ski resorts, hot springs, and recreational fisheries are popular activities. From 2001 to 2020, the region lost 143k hectares of tree cover.
The region contains the country's second-largest island, Chiloé, and the second-largest lake, Llanquihue. Chiloé Island is an example of the importance of preserving both trees and seas. The island is heavily impacted by the fish farming industry, which pollutes its shores with plastic. It is also heavily deforested, having lost more than 310,000 acres of forest in the last two decades.
Forests impact oceans by reducing sediment runoff and helping to reduce carbon absorption in the sea, leading to acidification. As the trees grow, they will improve the relationship between forests, water, air quality, and the carbon cycle, benefiting biodiversity, and the ecosystem as a whole. Planting trees also empowers people to directly impact their local environment and raise awareness of the Island's unique ecology and culture.
CUTEK® is both honoured and excited to play a small part in supporting One Tree Planted and the future generations of Chile.
For more information about One Tree Planted and the work they are doing, head to One Tree Planted. For more information about how CUTEK® partners with One Tree Planted, head to Our Focus On Sustainable Practices – CUTEK Timber Protection.