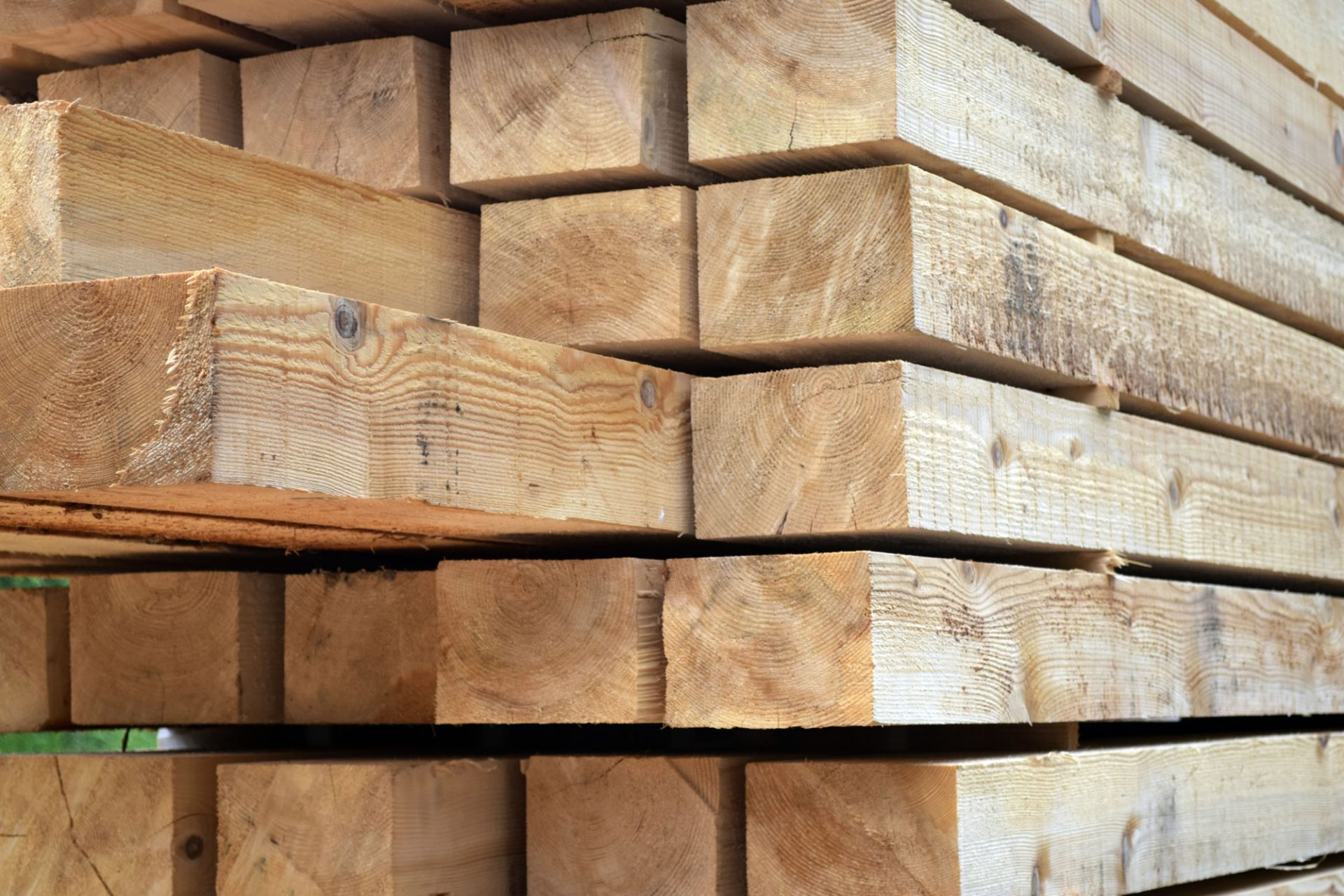 Sustainable Timber Installation
Posted on

October 26, 2018
Timber is natural, reusable, recyclable and sustainable making it an environmentally friendly building material by virtue.
Furthermore, as timber grows it extracts carbon dioxide (CO2) from the atmosphere. Most of this carbon remains stored in the wood long after it is used.
Timber can certainly be an eco-conscious choice over other building materials. However, there are some additional requirements that need to be fulfilled to achieve a coveted Green Star sustainability rating.
Purchase timber from a sustainable source
Sustainable timber is wood that is planted, grown and harvested responsibly following strict codes of practice.
When sourcing timber for a Green Star project, a fully certified chain of custody is critical.
According to Timber Queensland, certified timber suppliers demonstrate:
A commitment to planning and monitoring
Adherence to laws and rights to the land
Consideration of indigenous, community and worker rights, values and benefits
Protection of environmental and ecological values
Assurance of ongoing forest yields.
The three most common forest certification systems in Australia are:
Forest Stewardship Council (FSC)
Australian Forestry Standard AS4708 (AFS)
Programme for the Endorsement of Forest Certification Schemes (PEFC)
'Look for these logos when purchasing your timber'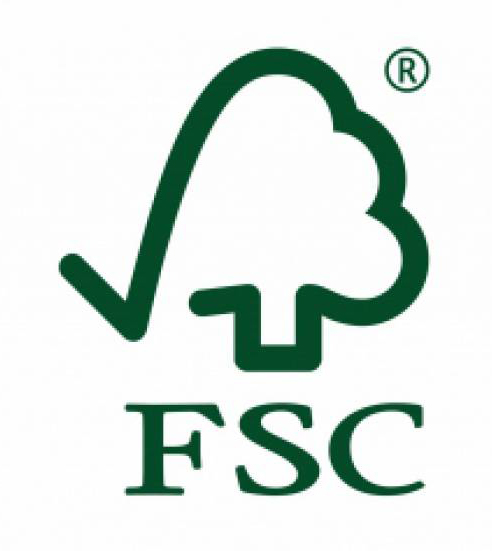 Certified suppliers can be found or verified by using the search databases published on the relevant scheme's website.
Environment-friendly timber protection products
After going to the trouble to source sustainable wood, it is important that the timber oil or wood protector used are also environmentally friendly.
What are VOCs and why are they harmful?
VOC stands for Volatile Organic Compounds. A vapour is given off by chemical compounds present in paints, sealant for wood, adhesives, primers, cleaning agents and other chemical-based finishes and wood coatings.
Specify low VOC products
Using a specialist Timber Protection product such as CUTEK® LowVOC is a must for achieving a Green Star project.
If part of a timber installation is to be painted or adhesive is required, the materials specified should also be low VOC.
Pursue a Green Star rating today
For a timber installation to be truly sustainable and achieve a Green Star rating, it is critical to source certified timber and use eco-friendly protection products on the wood.
Contact us to discuss how CUTEK®'s LowVOC timber oil can help you to achieve a Green Star project.