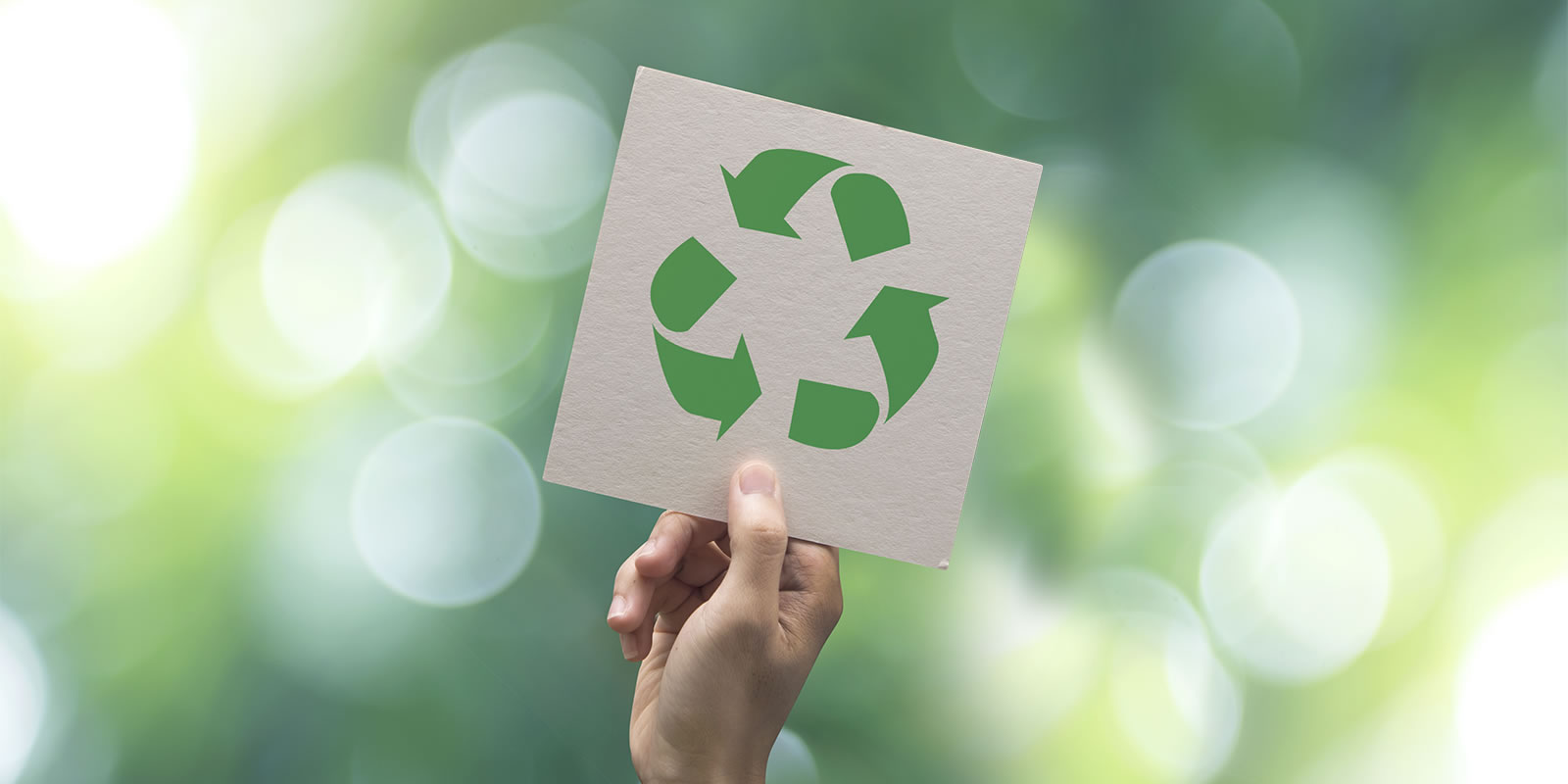 Taking Sustainability Seriously
Posted on

January 30, 2020
Timber is an environmentally friendly building material. It is a natural, sustainable, carbon store that can be recycled. One of the main focuses for all CUTEK® wood care products is to ensure that they are as environmentally friendly as possible and that they supplement timbers natural sustainability. This is achieved in three distinct ways.
First, CUTEK® oils penetrate deeply into wood to protect from the effects of moisture and improve the service life of timber. With CUTEK® protection oils, timber lasts longer in the built environment. This minimises the frequency of timber replacement and felling of trees.
Secondly, we are always looking for ways to minimise our manufacturing carbon footprint. CUTEK® products are often manufactured with the use of high-grade recycled raw materials which decreases waste streams and incinerations. CUTEK® also recycles many other manufacturing materials such as pallets, drums and cardboard. This leads to a significant reduction in waste and reduces raw material requirements, indirectly reducing natural resource requirements.
Thirdly, CUTEK® is committed to formulating products with lower VOCs that also retain their performance characteristics. Broadly speaking volatile organic compounds, or VOCs, are organic chemical compounds whose composition makes it possible for them to evaporate under normal atmospheric conditions of temperature and pressure. Lower VOC products, not only are more environmentally friendly, but provide better value to the user as more product is retained in the timber rather than evaporating to the environment.
At CUTEK®, we take sustainability seriously.