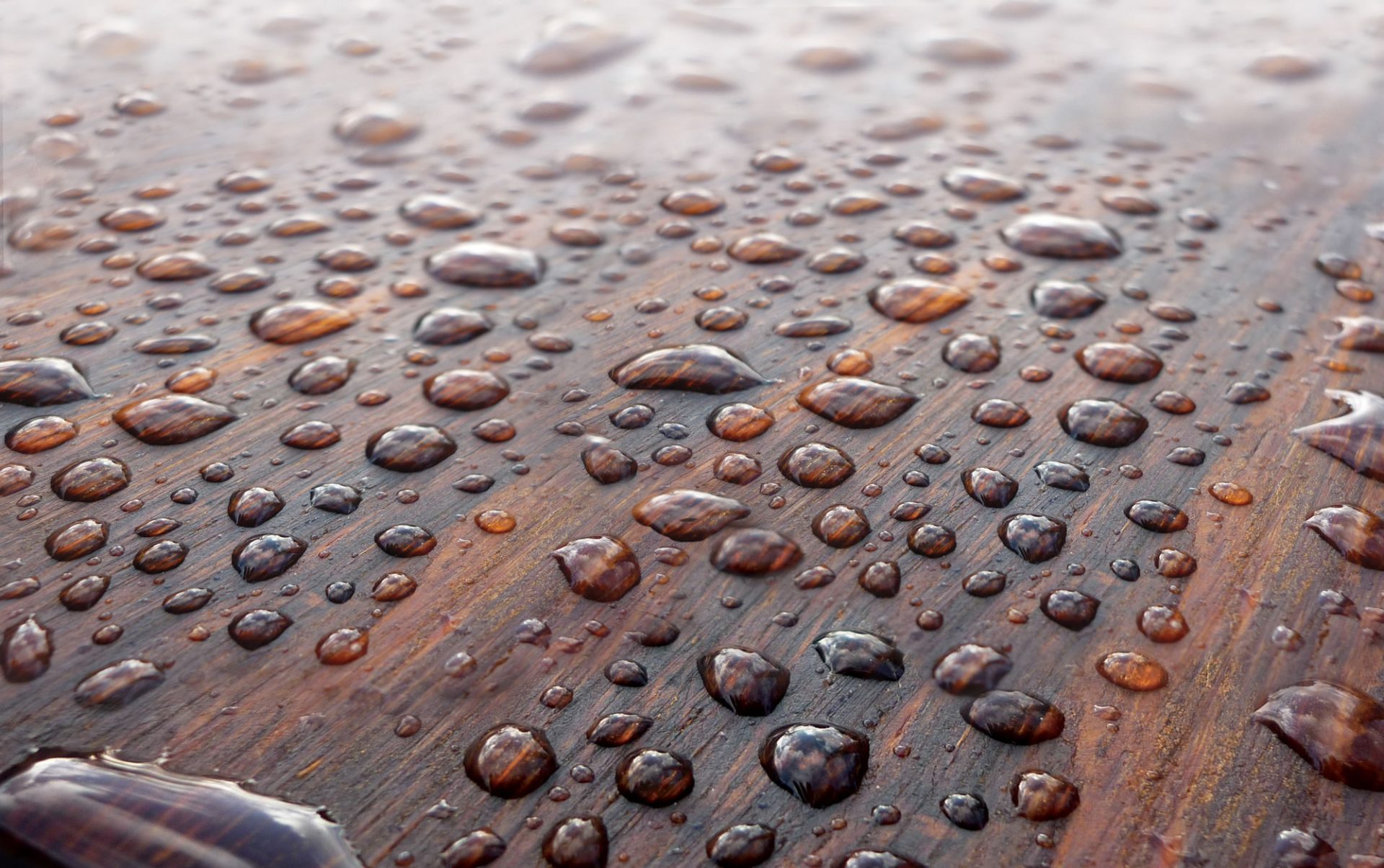 The power of CUTEK® Extreme CD50 to protect timber against moisture
Posted on

October 16, 2019
The CUTEK® lab is always researching, developing, innovating and testing to ensure that CUTEK® fulfils the mandate of providing the very best woodcare. The latest test conducted in the CUTEK® lab shows the impact CUTEK® timber oils has on minimising water uptake in timber.
Why water and wood matters
Water is the enemy of wood as it is hygroscopic. In the built environment liquid and gas phase moisture flows in and out of timber causing swelling and shrinking. Over time, repeated wet-to-dry cycles can cause timber to crack, split, warp and rot.
One of the core features of hydrophobic CUTEK® oil is that it deeply penetrates into timber, assisting with protection against liquid and gas phase moisture, effectively protecting wood from the inside out. However, not all timber is the same. Different species exhibit different cell structures/densities, and contain different extractives which affect how a particular wood species handles moisture.
To determine the effect CUTEK® oil has on the water intake of different species of timber the CUTEK® Lab decided to test CUTEK® on 12 different species of timber.
The test
We applied two coats of CUTEK® Extreme CD50 on 12 different wood species cuts two weeks apart and left to sit indoors for two months. We then submerged these 12 coated wood cuts under water for four days. Simultaneously, we submerged the same species wood cuts, not coated with CUTEK® Extreme CD50 as a control.
After four days, the wood cuts were removed and surface water was removed. Gravimetric determination was made of the volume of water absorbed by both the CUTEK® coated and uncoated cuts by way of comparison.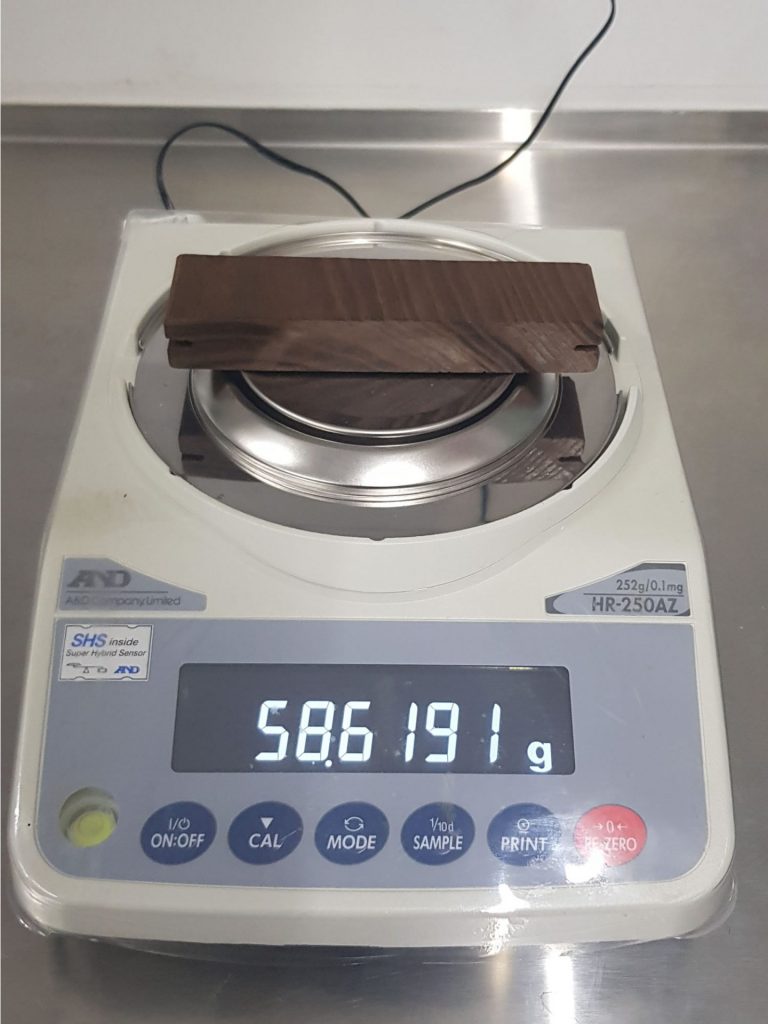 The results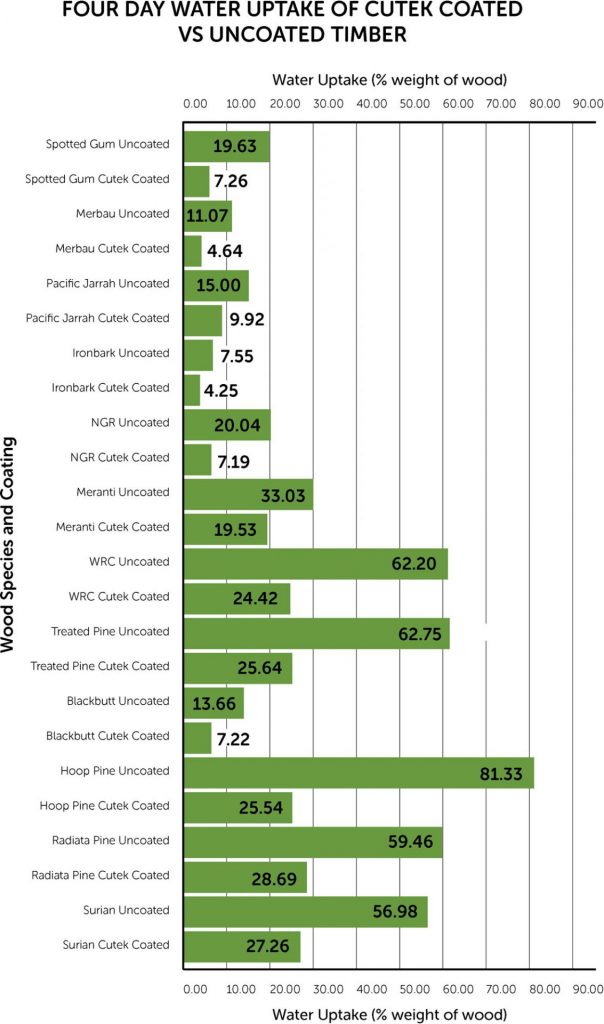 Analysis
The results demonstrated that CUTEK® Extreme CD50 has significant impact in reducing liquid and gas phase moisture uptake across all the different species of timber tested. Across the 12 tested species, coating in CUTEK® Extreme CD50 reduced water intake by an average of 54%.
Conclusion
Wood coated in CUTEK® Extreme CD50 offers considerable protection against the negative affects of water penetration. Be sure to stay tuned for further developments and testing from our CUTEK® Lab.