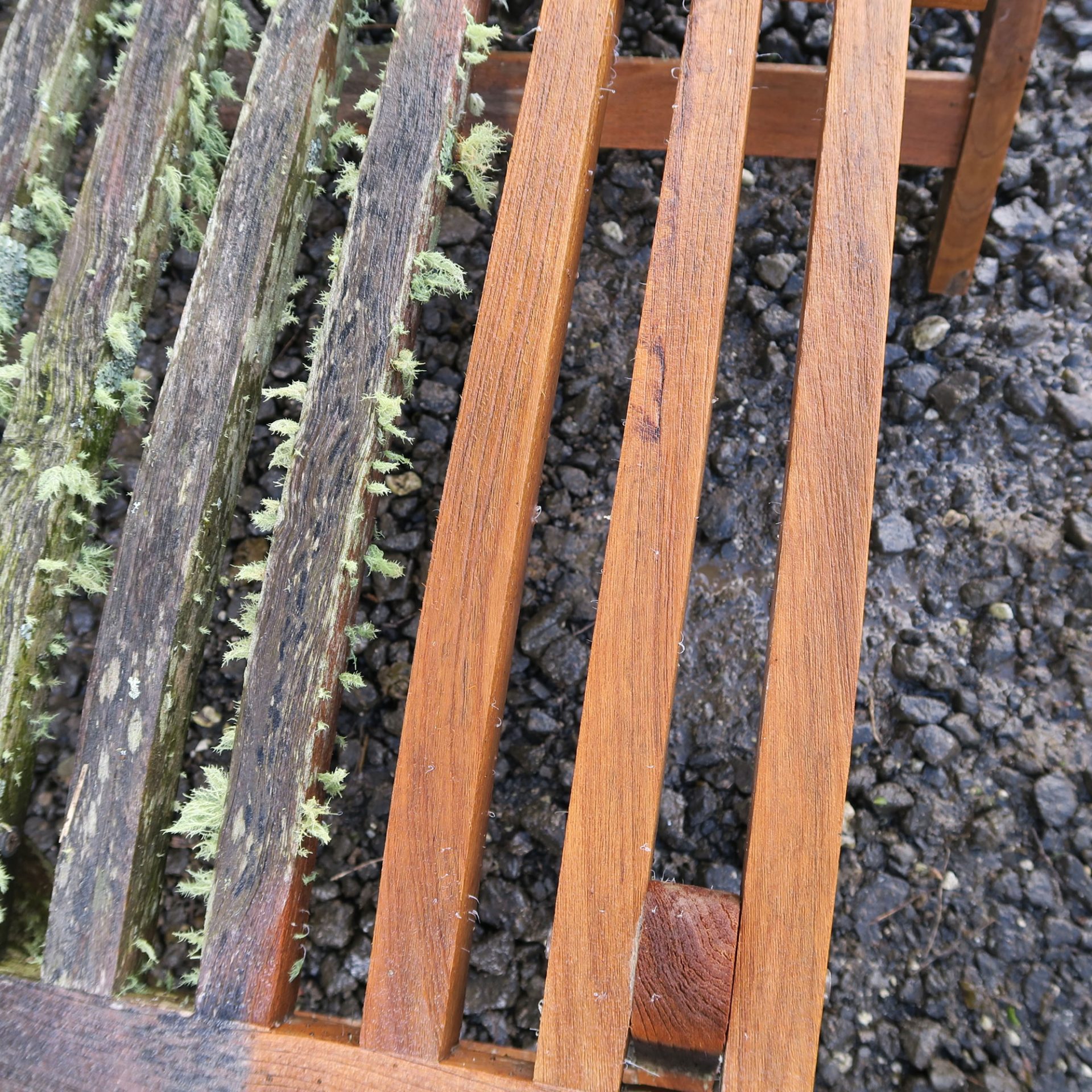 The restoring power of CUTEK® Restore
Posted on

October 29, 2019
When exposed to the elements, timber can quickly begin to look worse for wear. Whilst decks and cladding get plenty of attention in the lead up to summer, outdoor wooden furniture is often overlooked in yearly timber maintenance. This summer make sure your outdoor furniture is brought back to life with CUTEK® Restore.
To showcase the incredibly restoring power of CUTEK® Restore, we decided to apply it to a drab, weathered timber reclining chair. Note, this chair had not previously been coated with a CUTEK® protective wood oil. The chair was severely discoloured and moss and fungi had begun to take hold. We decided to apply CUTEK® Restore to only one side of the chair, allowing the restoring agent to clean and brighten the timber for 15 minutes before water blasting to clean.
The results speak for themselves: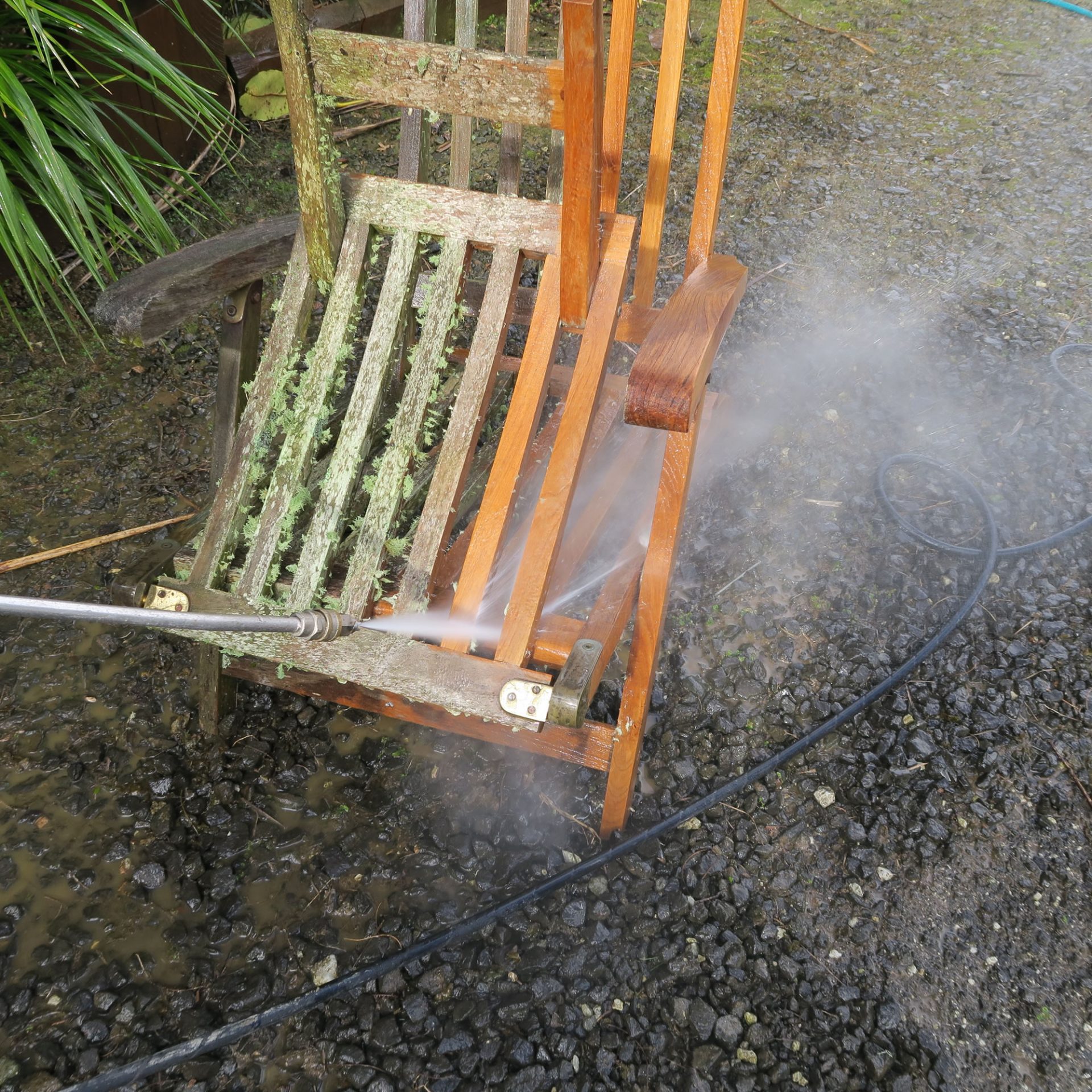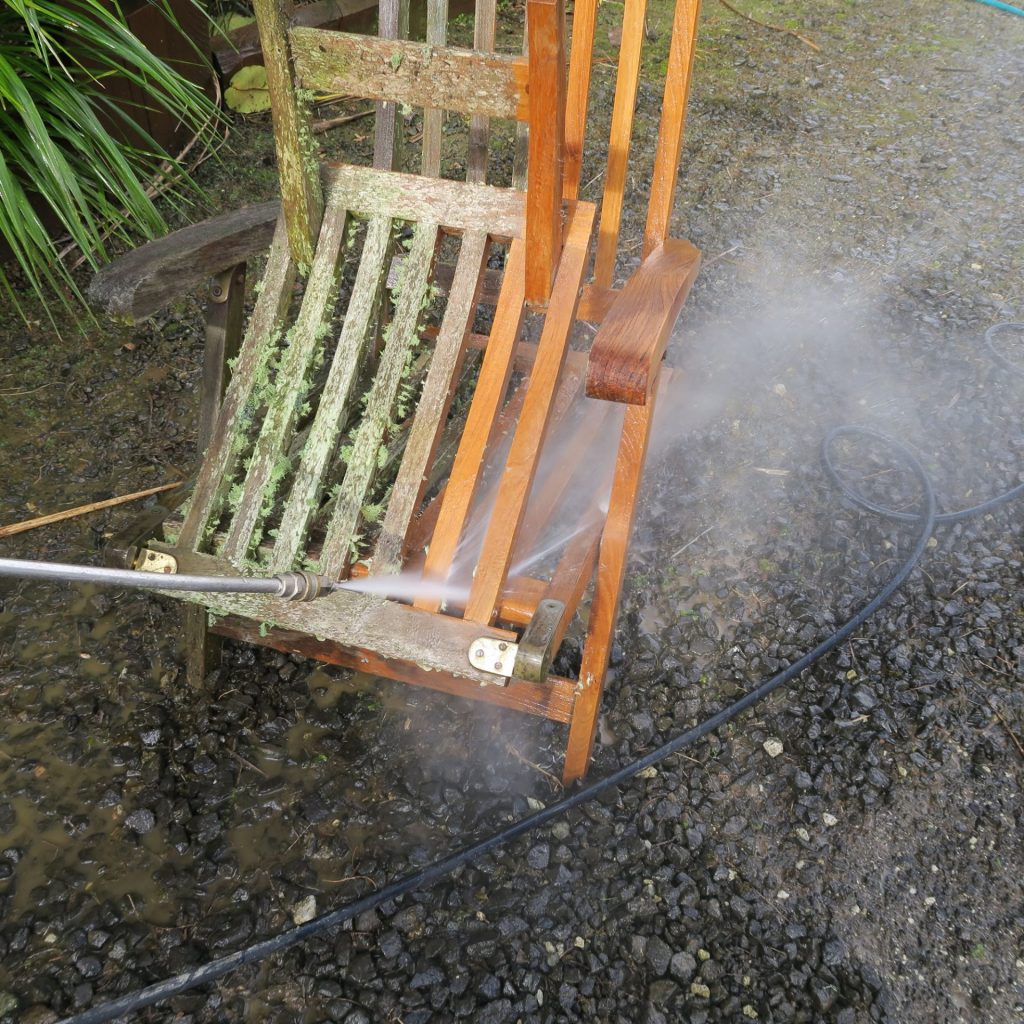 Notice how the CUTEK® Restore easily removes the remnants of the fungi and moss from the surface of the timber. Not only is the timber cleaned, but it is restored. The natural beauty of the grain and the rich colour of the wood returns to its original appearance.
Next up: protect the timber with a clear coat of CUTEK® Wood Preservative to resist the damage of moisture, fungal decay, mould and termites. A simple, fast, cost effective process to ensure this chair has many more summers in service.
Do you have some outdoor timber furniture that needs a facelift? Be sure to drop into your local CUTEK® stockist to grab CUTEK® Restore and bring your old timber furniture back to life.