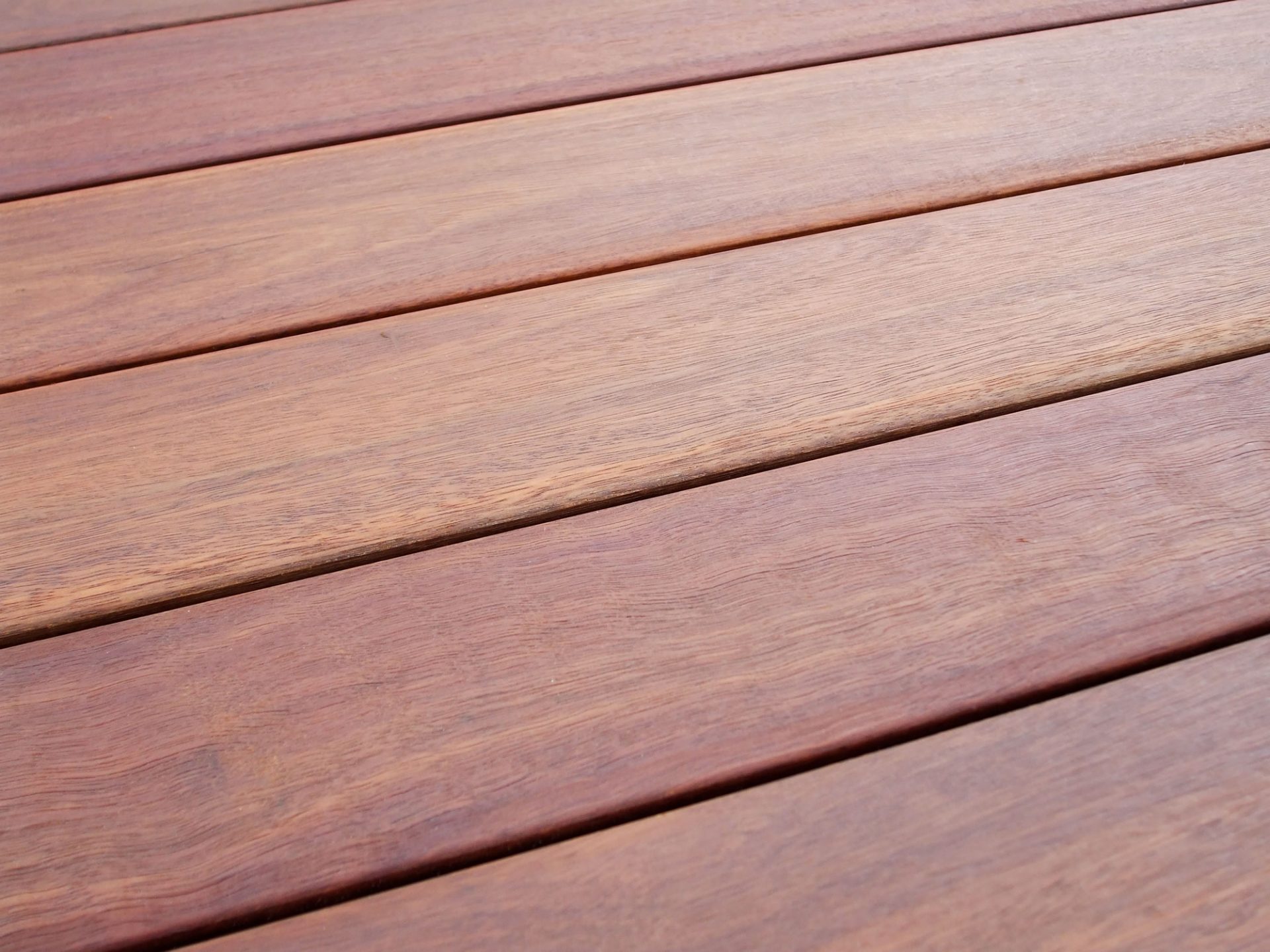 Timber that stands the test of time
Posted on

August 14, 2018
The best timber installations are prepared and treated using the highest quality products following a professional process. The resulting timber will be able to endure the most challenging conditions to maintain a desired look for years to come.
Follow these 3 insider tips for installing long-lasting timber.
1. Use professional wood cleaning products
Surface preparation is essential to enable oils to diffuse deeply into the timber and achieve long-lasting results. Anything that is likely to prevent penetration must be removed with a professional grade wood restoration product.
New and pre-treated wood may be ready for oil without preparation. However, timber that is pre-treated with other oils or is significantly weathered will require thorough cleaning first with CUTEK® Restore, the natural wood cleaner
If stripping is required to remove any previous film or coating, CUTEK® Wood Stripper will do the job. This process can be followed by a treatment with CUTEK® Restore.
Seal and protect the timber
Using CUTEK® Wood Preservative wood treatment oil will give strong resistance to damage caused by moisture, fungal decay, mould and termites.
CUTEK®'s Extreme CD50 oil gives long-term protection from the effects of moisture, minimises warping, cupping and splitting, ensuring that exterior wood (even in extreme climates) lasts longer. The high protection wood oil works to control moisture from the inside out.
Use a colourtone
CUTEK® oils enhance the colour of the timber. Mixing a colourtone into CUTEK® oils before use will ensure the wood finish will lighten or silver off less over time.
CUTEK®'s 16 colourtones are wood stains that have been specifically developed to closely match popular wood species. Selecting a Colourtone close to the natural shade of the timber species will give the most enduring result.
Follow these professional steps to ensure that timber installations are protected from the inside out to endure the elements and stand the test of time.
Call us to discuss how CUTEK®'s range of high quality products can help you to ensure that your timber looks great and is long lasting.