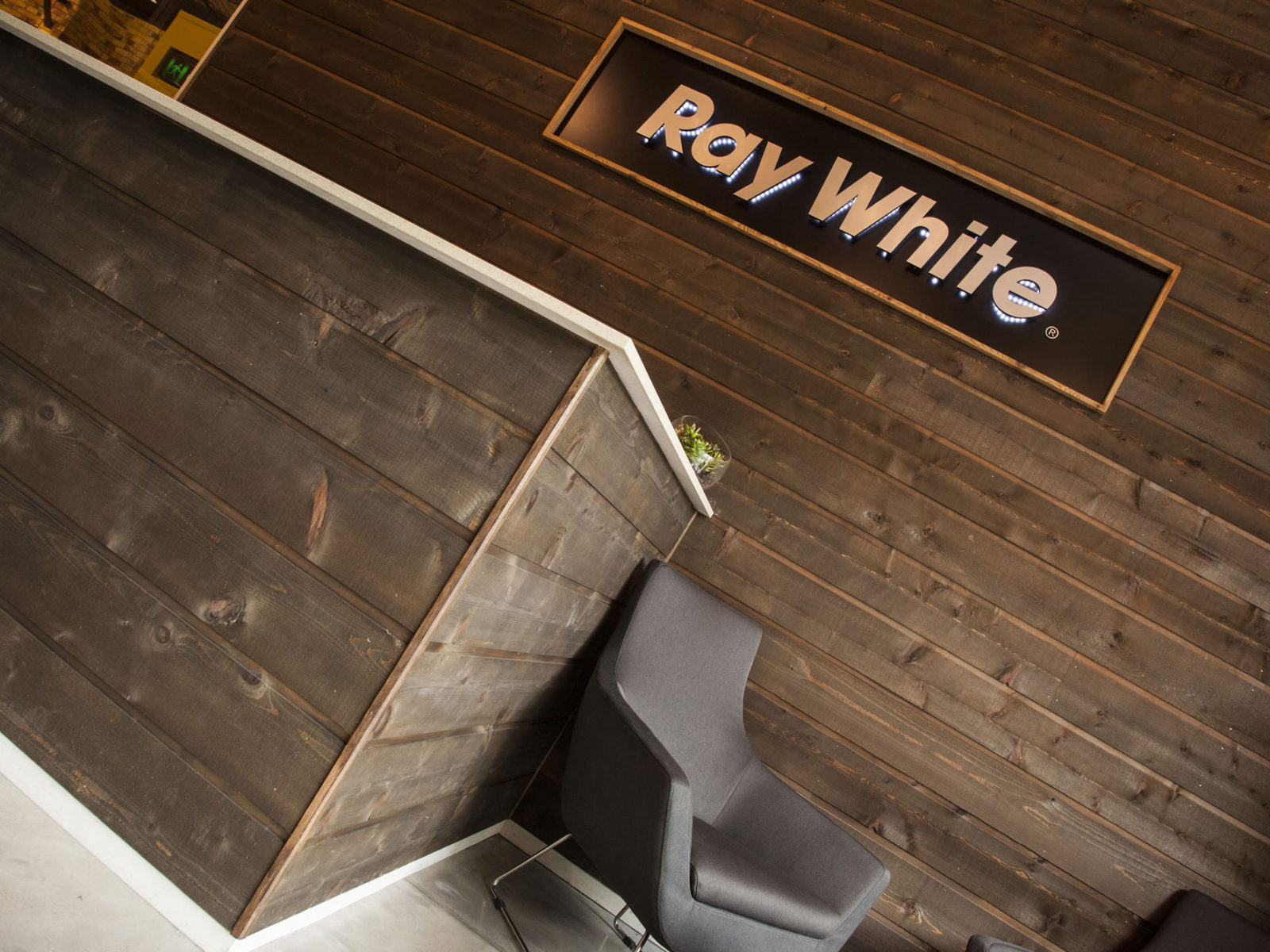 Trending Timber Colourtones 2018
Posted on

October 12, 2018
CUTEK®'s natural wood finishes and colourtones make it easy to preserve the original beauty of timber installations.
Our ten colourtones have been in demand in 2018, although the Top 3 Colourtones for the year are Black Ash, Burnt Red and Sela Brown.
Black Ash
Interior designers look to shades of black or dark brown to add a sophisticated sleekness to a contemporary, urban space.
Darker hued timber is an obvious choice to fulfil this brief. When stained with Black Ash, the strong grain pattern is further highlighted for a striking visual impact.
Blackened cladding is an architectural trend traditionally achieved using the ancient Japanese technique of Shou Sugi Ban that involves charring the surface of the wood rendering it a deep black.
Using traditional processes to char and blacken timber can be time intensive and costly. Adding CUTEK®'s Black Ash colourtone to the clear wood finish and staining dark timber is an easy, effective way of achieving the same stand-out look.
Timber species match: Black Ash, Western Red Cedar.
Case Study: Ray White's Queensland office
Western Red Cedar combined with a CUTEK® Black Ash colourtone was the perfect blend for a feature wall and desk area to complement the chic, modern styling of the office space.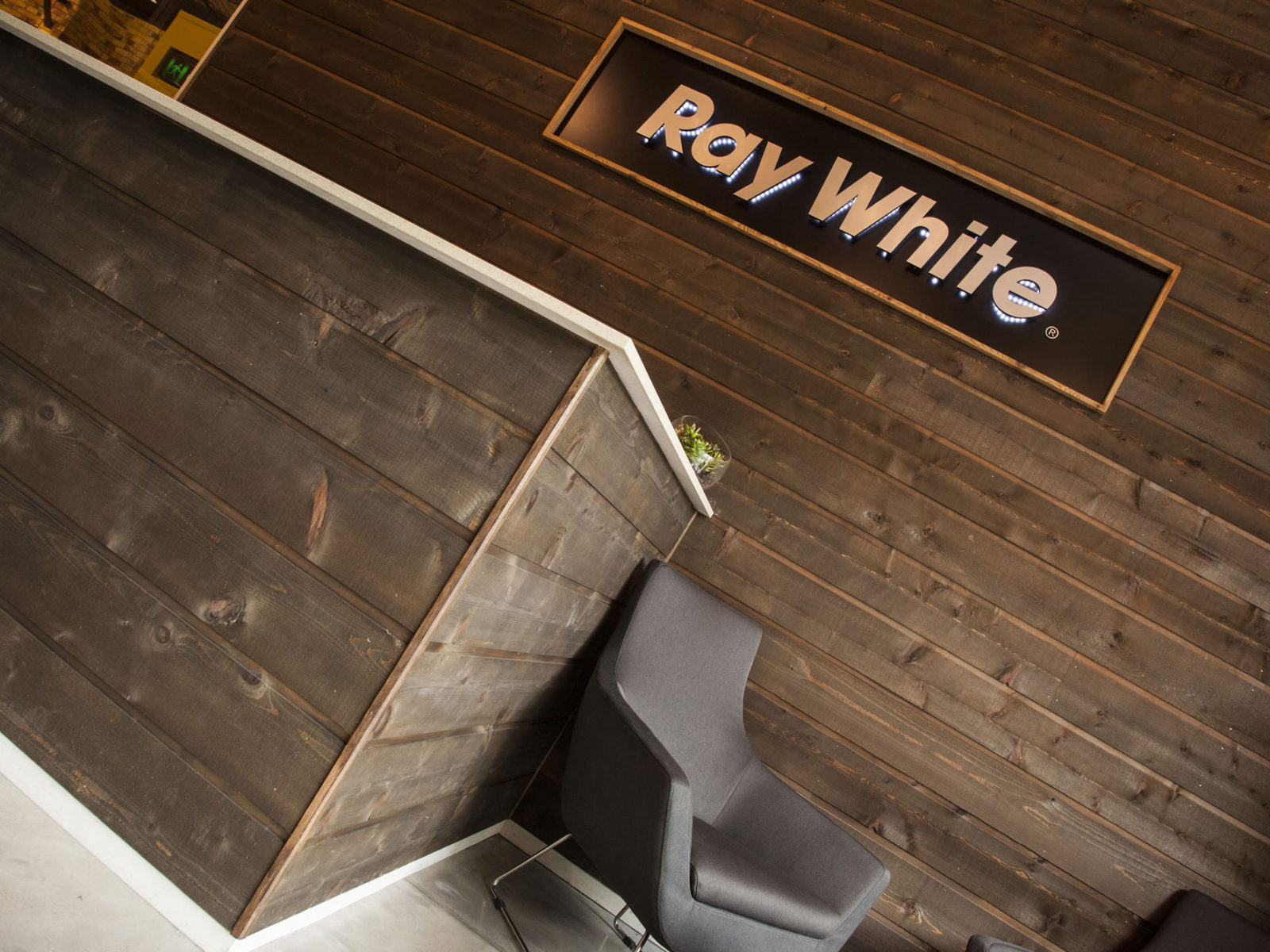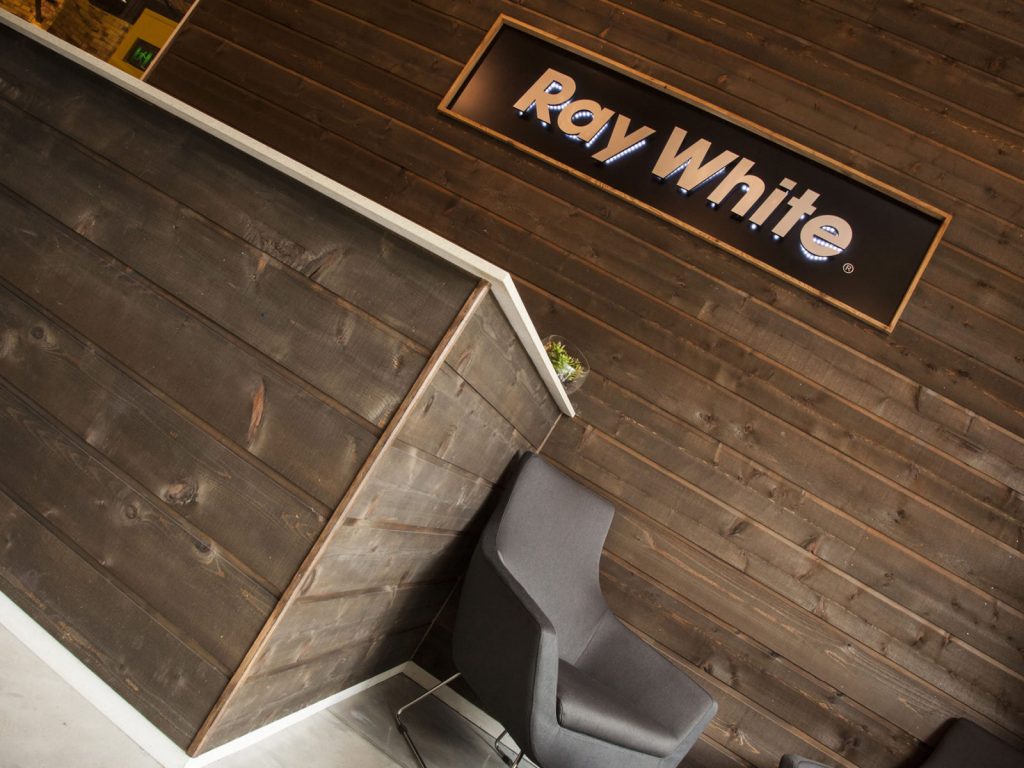 Burnt Red
2018's colour trends took us back to nature so it's no surprise to see Burnt Red appear in CUTEK®'s Top 3 Colourtones. The earthy appeal of rich, red brown timber has made it a popular choice both inside and outside the home this year.
Burnt Red is a match for a wide selection of red toned species, popular with architects for adding organic warmth to a contemporary home.
Timber species match: Red Gum, Kwila/Merbau, Rose Gum, Blue Gum, Jarrah and Ironbark.
Case Study: An award-winning Tasmanian home
CUTEK®'s Burnt Red oil highlights the Western Red Cedar's natural grain and beauty, while ensuring its design appeal and strength last longer.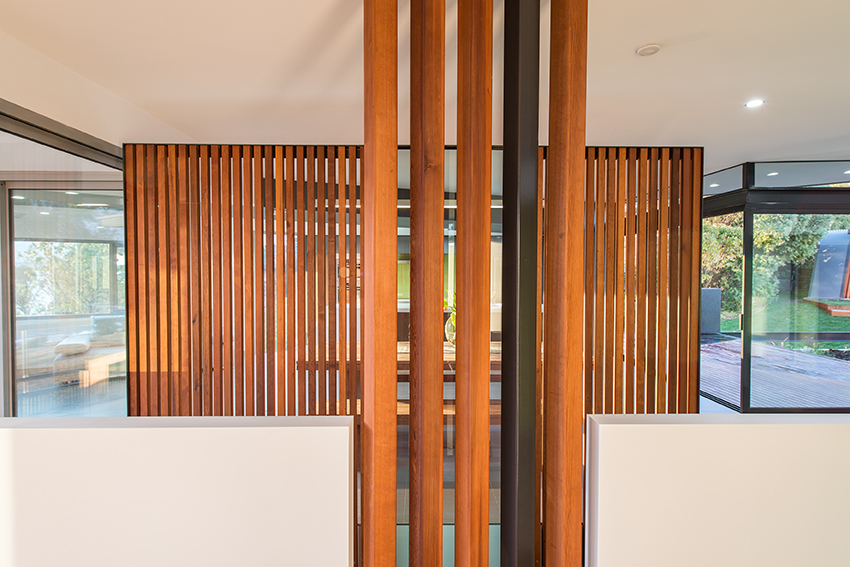 Sela Brown
Sela Brown is a classic, traditional colourtone that matches well with a variety of timber types.
This popular colourtone made the most popular on account of its versatility and widespread appeal. Sela Brown is often chosen to stain outdoor decking or seating in a natural setting.
Timber species match: Spotted Gum, Kwila/Merbau, New Guinea Rosewood, Brush Box, Spotted Gum, Malas, Mixed Hardwood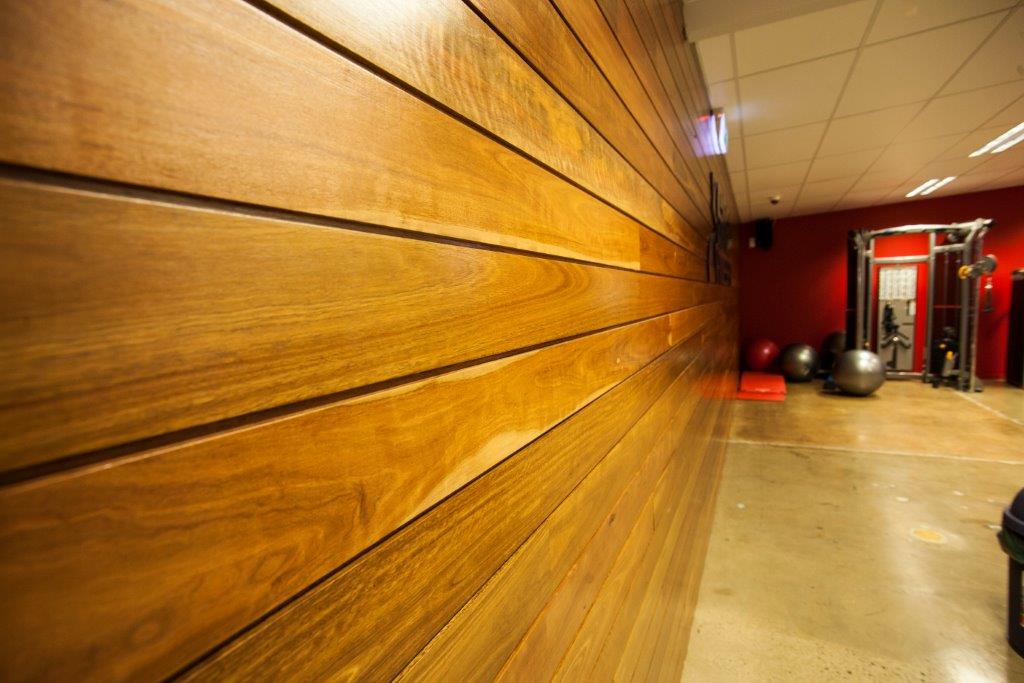 For a naturally fresh colour, try CUTEK®'s colourtones. Contact us if you would like help selecting a wood finishing product or best decking oil to suit your project.