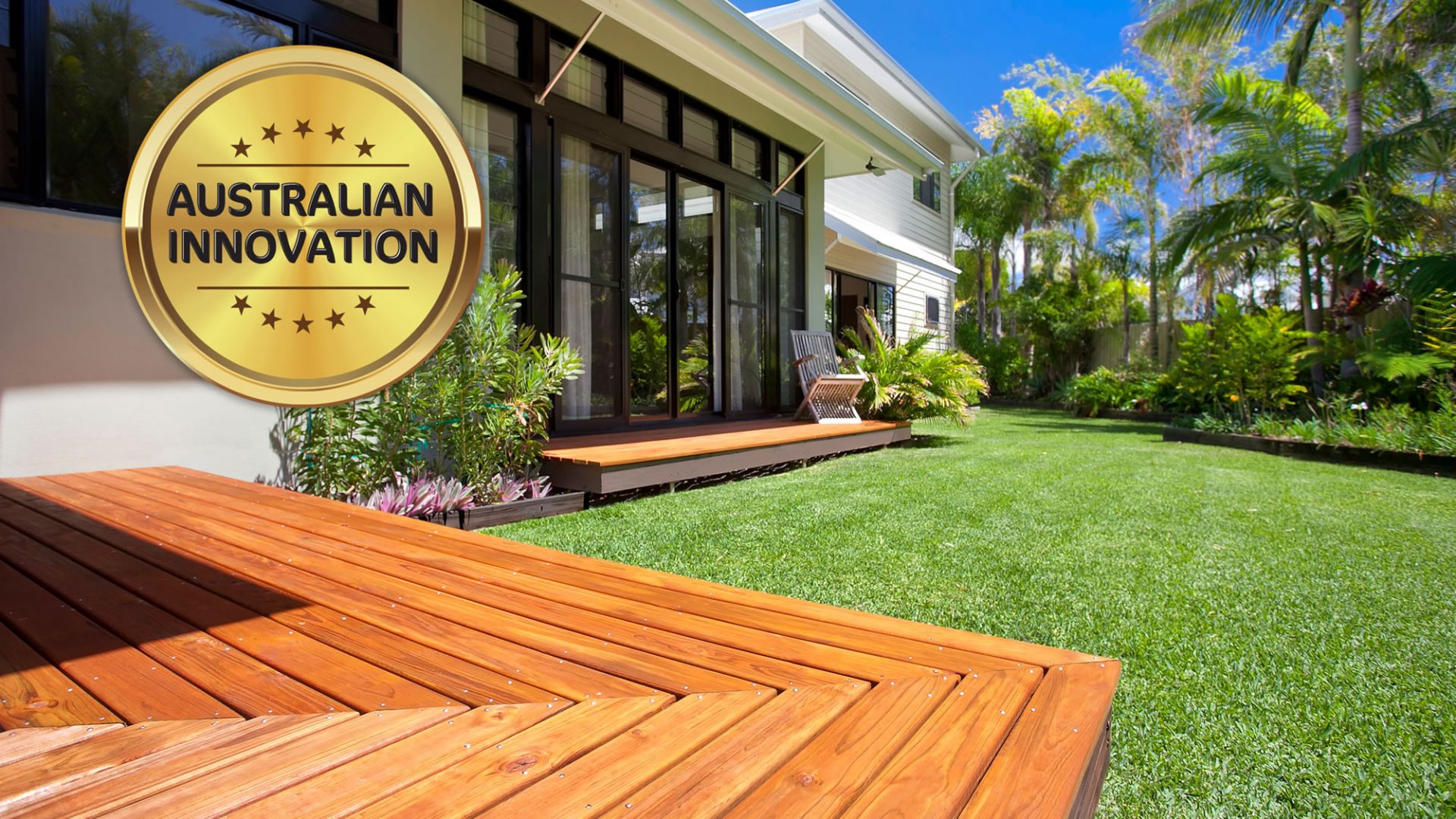 Video View: How To Preserve Timber
Posted on

November 10, 2017
When it comes to protecting wood, traditional coatings can be a 'style over substance' trap. A new video shows how a breakthrough formulation does it differently, preserving timber from the inside out.
While traditional coatings may look shiny and impressive, the unfortunate truth is their beauty is often only skin deep. And that means high maintenance and big disappointments for design, building and construction professionals and their clients.
CUTEK® is different. Unlike other oils and coatings, CUTEK® diffuses deeply into the wood, to repel moisture and maintain the structural integrity of timber. It's the professional's choice for long-term dimensional stability.
Do you want to see why water is timber's natural enemy, why timber is so prone to cracking, splitting, warping and rotting, and how CUTEK® products can dramatically reduce moisture's ability to do so much damage?
It takes just over two minutes to discover this and more – watch our new video to see how it works.